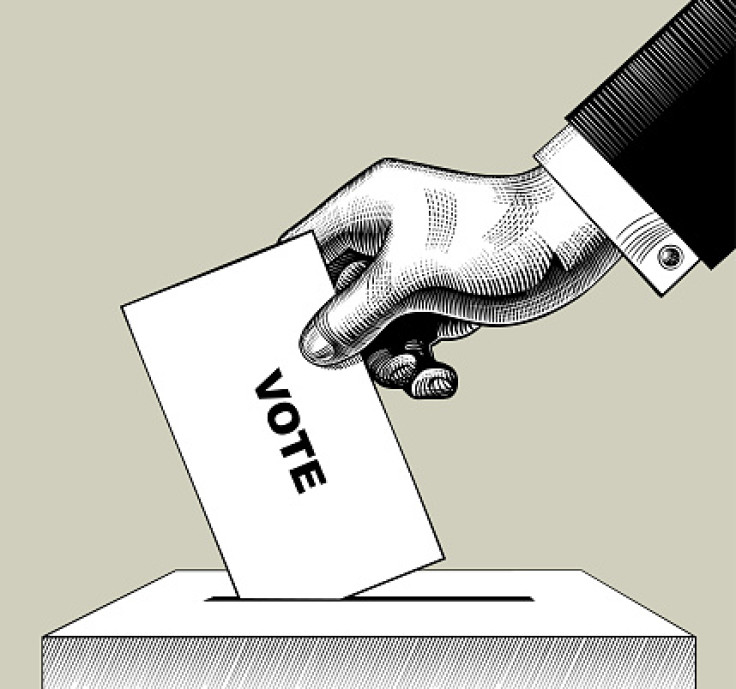 Claudia Sheinbaum, the Mayor of Mexico City, has announced her decision to resign from her position on Friday.
She aims to pursue the candidacy of the ruling party for the upcoming 2024 presidential election, with the goal of becoming the first female leader of the country.
The National Regeneration Movement (MORENA), led by President Andres Manuel Lopez Obrador, has scheduled to announce the winner of its internal selection process on Sept. 6. Sheinbaum is considered one of the top two contenders for the party's nomination.
With the personal popularity of President Andres Manuel Lopez Obrador, the National Regeneration Movement (MORENA) is seen as the frontrunner to secure victory in the June 2024 presidential election.
Mexican presidents are limited by law to a single six-year term, which means Lopez Obrador cannot seek re-election.
According to close aides of the President, they believe he would prefer Claudia Sheinbaum as his successor. However, Lopez Obrador himself denies having any favored candidate.
During a press conference on Monday, the 60-year-old Sheinbaum emphasized her qualifications as a scientist and environmentalist.
She expressed her commitment to carrying on the "transformation" of Mexico initiated by Lopez Obrador while incorporating her own unique approach.
"I have made the decision to leave the post definitively on June 16, with the goal of becoming the first woman in the history of Mexico to lead the fate of the nation," she said.
The leadership of MORENA has reached an agreement that the contenders for the presidential nomination should step down this week to compete for the position.
According to most opinion polls, Claudia Sheinbaum holds a slight advantage over her rival, Marcelo Ebrard. Ebrard, who recently resigned as foreign minister, will also be participating in the race.
Sheinbaum highlighted her previous favorable polling results and expressed confidence in maintaining her lead.
The selection of MORENA's presidential nominee will be determined through five polls open to the general public.
Sheinbaum referenced a study conducted by the national statistics agency, which was published last month, revealing that a significant majority of Mexicans strongly support a woman assuming the presidency.
"It's time for women," she said.
To ensure fairness in the competition, Marcelo Ebrard advocated for prospective candidates to step down from their current positions. It is anticipated that Interior Minister Adan Augusto Lopez, another contender, will also resign, Reuters reported.
After submitting his resignation, Ebrard addressed reporters, emphasizing his commitment to enhancing security and emphasizing the importance of strengthening public healthcare and education.
During a previous radio interview, Ebrard highlighted the "golden opportunity" for Mexico to potentially double or even exceed its economic growth.
He pointed out that economic tensions between China and the United States could lead companies to relocate their manufacturing capacity to Mexico, thereby stimulating the country's economy.
© 2023 Latin Times. All rights reserved. Do not reproduce without permission.