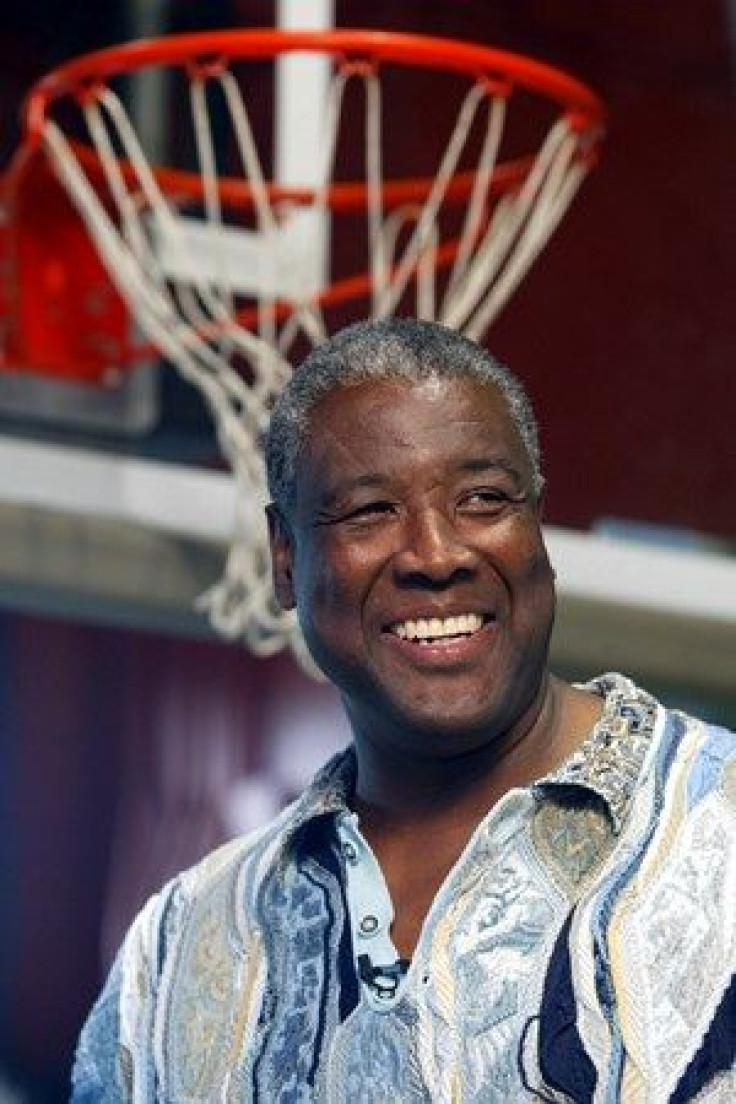 Former 3-time NBA champion and coach Paul Silas passed away on Sunday. His daughter, Paula Silas-Guy, told the New York Times he fell into cardiac arrest before he died. He was 79-years-old.
Paul Silas played in the NBA for 16 years for five different teams from 1964 to 1980. Silas was named a two-time All-Star in the 1970s as well as the President of the NBA Player's Association. He was a three-time NBA champion as a member of the Boston Celtics and the Seattle Supersonics.
Once he his playing career ended, Silas became the head coach of the San Diego Clippers in 1980 and lead them to 400 wins in three years. He would then become an assistant for multiple teams over the course of 14 years before being given another opportunity to be the bench boss for an organization. He coached the Charolette/New Orleans Hornets and Cleveland Cavaliers from 1999-2005 before returning to Charlotte in 2010.
During his first stint with Charlotte, Silas brought his son, Stephen, to be apart of his staff. Stephen Silas, now the head coach of the Houston Rockets, fondly remembers working with his father. "He really valued my opinion, which was kind of weird to me, me being so young and not having much experience," Stephen said in a 2021 documentary about his coaching journey.
"He was my No. 1 mentor, someone who I could lean on, ask questions and he asked questions of me."
The Rockets collected a 97-92 victory against the Milwaukee Bucks on Sunday with interim coach John Lucas on the sideline in place of Silas. "That's for coach," Lucas stated post game. "That one's for him."
NBA icons across the league remembered Silas as a basketball figure and a well respected man. "Paul was an incredible leader and motivator," Charlotte Hornets owner Michael Jordan said in a press release. "He combined the knowledge developed over nearly 40 years as an NBA player and coach with an innate understanding of how to mix discipline with his never-ending positivity."
Magic Johnson tweeted Sunday, "Paul made a huge contribution to the game of basketball and will be sorely missed!"
"To hear that news is very sad for myself and my teammates who played for Coach Silas throughout those years in Cleveland," Los Angeles Laker LeBron James said. "Our well wishes and our hearts go out to the Silas family, that's for sure."
As a head coach Silas won 400 games with four teams.
© 2023 Latin Times. All rights reserved. Do not reproduce without permission.