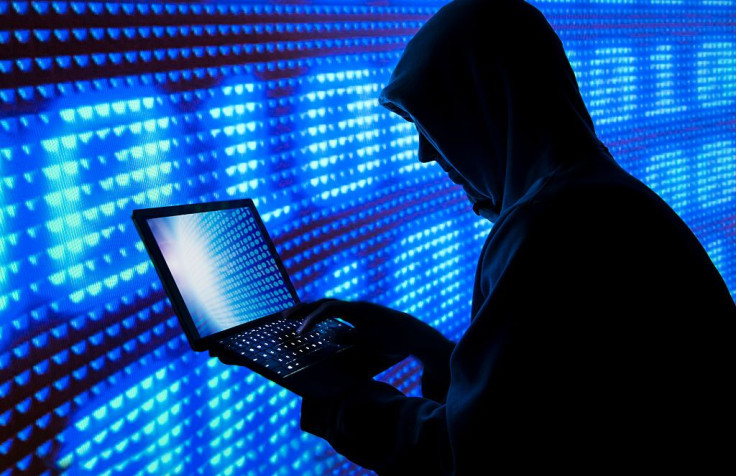 Colombia has been hit by a large-scale cyberattack that has affected numerous state entities and private companies, extending its impact to neighboring countries in Latin America.
Colombian President Gustavo Petro on Monday said more than 50 government and private websites were hit by the cyber attack last week. The websites of Colombia's justice, health and culture ministries, as well as several hospitals, have fallen victim to the ransomware attack, Reuters reported.
Due to the hack, some two million judicial processes were paralyzed, local outlet Noticias Caracol TV said in a report.
The cyberattack targeted the U.S.-based IFX Networks, which was responsible for providing web hosting services to 17 countries in the Americas. It reportedly affected 762 companies across Latin America, including those in Argentina, Panama and Chile.
The Colombian president's office said the government swiftly established an emergency command post to assess the extent of the damage and address the repercussions of the incident.
Mauricio Lizcano, Colombia's minister for information, technology and communications, tweeted that the government was planning to take legal action against third-party service provider IFX Networks.
"We are coordinating ... a civil lawsuit and possibly a criminal case (against the company)," Lizcano wrote on X.
IFX Networks, in a statement, acknowledged the complexity of the incident and assured all data stored in the company's cloud are safe.
"Thanks to the swift detection and action of our team, we were able to limit the potential reach of the attack and considerably contain the number of affected systems," it noted.
An adviser for the country's president, Saúl Kattan, referred to the attack as "the largest on Colombian infrastructure in recent years." He told Noticias Caracol TV that "a significant amount of information" is in the "hands of criminals," who are demanding payment in cryptocurrencies to free them.
He further emphasized the urgent need for the creation of a national agency for cybersecurity and space affairs.
Ransomware is a type of malicious software (malware) that encrypts or locks the files and data on a computer or digital network through unauthorized access, rendering them inaccessible to the users. The attackers then demand a ransom, typically in cryptocurrency, from the victim in exchange for decrypting the data or for not releasing it publicly.
© 2023 Latin Times. All rights reserved. Do not reproduce without permission.