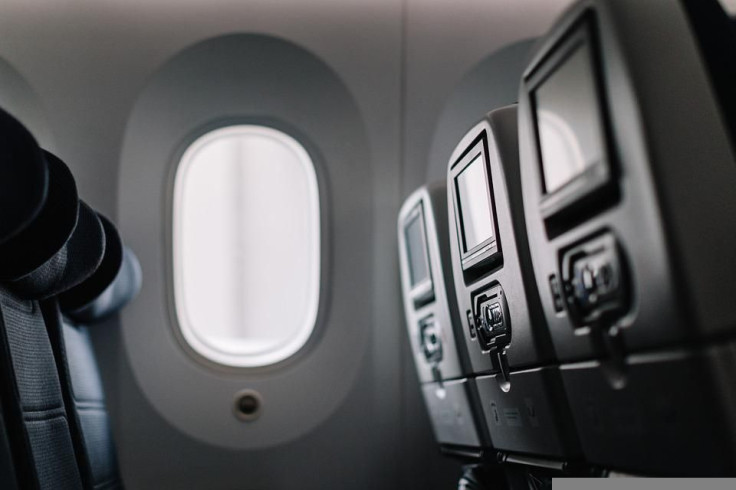 Magdalena Mucutuy, the mother of four kids who were rescued after 40 days in the Amazon forest, was alive for four days after their plane crashed in Colombia.
As she lay dying, Mucutuy told her children to leave her and find help, reported BBC.
The children, aged 11 months, 4, 9 and 13, eventually left their mother and set on a long journey for survival, as per New York Post.
Their father Manuel Ranoque said that his eldest daughter told him that their mother had urged them to "get out" and make efforts to save themselves.
The siblings were rescued and airlifted out of the forest on Friday after the May 1 plane crash that killed their mother as well as two other adults.
The four kids were taken to a military hospital in Bogota, Colombia.
According to El Pais, the father shared some of the details of what he has learned about the kids' 40-day journey and how they survived in the forest.
Ranoque said that the one thing that Lesly, 13, has cleared up for him is that, in fact, "her mother was alive for four days."
He shared that before she died, she told her kids to get out of the crash site and that they are "going to see the kind of man your dad is, and he's going to show you the same kind of great love that I have shown you."
Recalling the moment the children were found, rescue worker Nicolás Ordóñez Gomes said that Lesly, who had the little one in her arms, ran towards him. Lesly said that she was hungry. Then one of the two boys was lying down, but he got up and said to the rescue worker that his mother was dead. Later, the boy said that he wanted some "bread and sausage."
The grandfather of the kids, who are members of the Huitoto indigenous group, said that they had knowledge of edible fruit and seeds. These greatly helped them in surviving.
Lesly has been credited with keeping her siblings alive during the tough time.
Indigenous man Henry Guerrero was part of the team that located the children. He said that the kids managed to build a small tent from a tarpaulin and placed a towel on the ground. He shared that they always stayed near the river and Lesly had a "small soda bottle" that she used to fill with water.
On May 1, the children and their mom had been traveling on the Cessna 206 aircraft. They were flying from Araracuara to San José del Guaviare.
They were to meet the children's father, who had left home after being threatened by a rebel group. But the plane crashed in a dense forest in the south of Colombia after an engine failure.
© 2023 Latin Times. All rights reserved. Do not reproduce without permission.