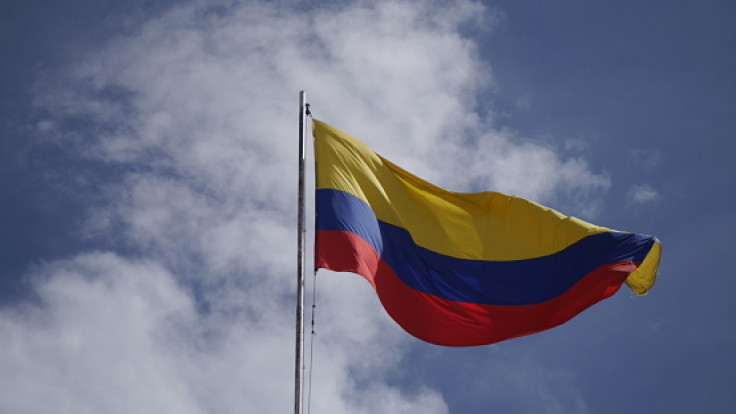 The National Liberation Army (ELN), which is the last active rebel group in Colombia, and the country's government have agreed on a truce.
It is their latest move towards peace after almost six decades of conflict, reported BBC.
Ahead of a full ceasefire in August, ELN said that it would stop fighting from Thursday.
However, the group said that it would defend itself from any attacks by the army or others.
According to The Brazilian Report, Colombia President Gustavo Petro has signed a decree suspending operations by police and military against the ELN for the next six months.
The ceasefire will technically be in effect from Aug. 3 to Jan. 29, 2024. It was agreed upon by both sides during talks in Cuba, which served as a mediator.
If the agreement regarding ceasefire holds then it would be the longest halt in the conflict that the rebel group has agreed to since its members first took up arms against the Colombian state. That was in 1964.
But there is skepticism around it as ELN members recently killed three cops in north-eastern Colombia.
Government forces had also killed six soldiers from the group in the east of Colombia.
Earlier this week, Army Sergeant Ghislaine Karina Ramírez and her two children were kidnapped in the restive eastern department of Arauca. It was attributed to the ELN by the Colombian army. The army had said that the armed group has a "bipolar attitude."
Nine Colombian military officers were killed earlier this year in a guerrilla bombing. It raised doubts about whether Petro's plan to promote "total peace" in the country could ever be achieved.
When he became the President last year, Petro, who himself is a former member of the now-defunct M-19 rebel group, had promised to bring "total peace" to the country.
The ELN and the Colombian state are expected to continue their peace talks in Venezuela from next month.
The group, which has thousands of members, is accused of getting funds through illegal mining and drug trafficking.
Due to fighting over territory between armed groups like the ELN, thousands of people have been forced to leave their homes, as per humanitarian groups.
There were negotiations with the ELN earlier also. There were done as part of the peace deal with the larger Revolutionary Armed Forces of Colombia rebel group in 2016.
© 2023 Latin Times. All rights reserved. Do not reproduce without permission.