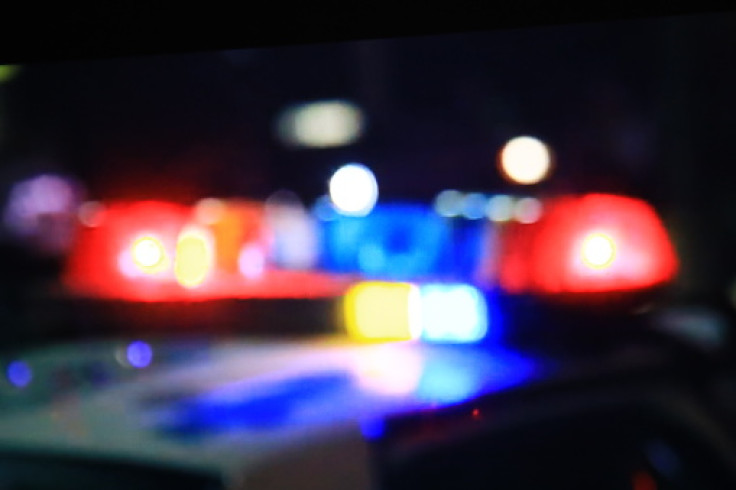 In an attempt to avoid being arrested, a speeding driver in Colorado who was pulled over tried to switch places with his dog in the backseat, according to authorities.
An officer approached the car and saw the strange situation as it developed.
Initially, the man was pulled over for going 52 mph (84 km/h) in a 30-mph zone.
According to a Facebook post from the Springfield Police Department, he was also intoxicated.
According to a statement from the police department, "The driver attempted to switch places with his dog ... as the SPD officer approached and watched the entire process."
When questioned about his drinking, the man further asserted that he "was not driving" the car and made an attempt to flee from the policeman.
He didn't get very far. Within 20 yards of the car, according to the police, the unidentified man was taken into custody and charged with DUI, resisting arrest, and speeding.
Before being escorted to jail, he was taken to the hospital, BBC reported.
The driver's dog, who the police did not identify, was transferred to a friend of the driver to care for while his owner is incarcerated.
The police agency jokingly said, "The dog does not face any charges and was let go with just a warning."
© 2023 Latin Times. All rights reserved. Do not reproduce without permission.