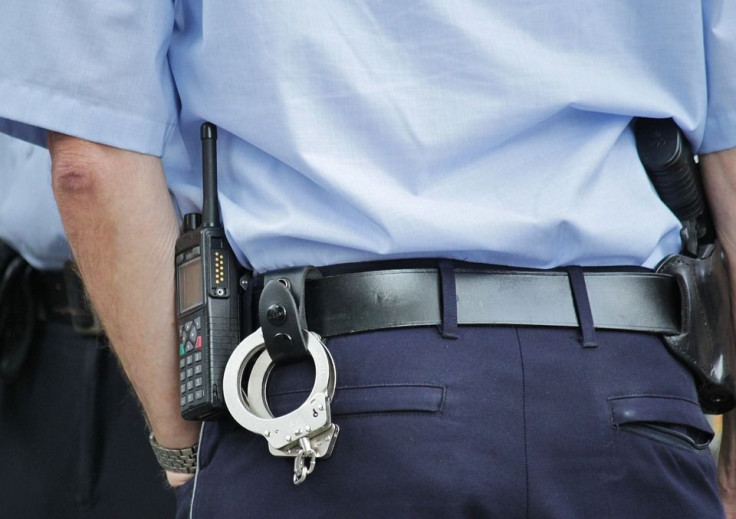 The family of a black woman and her four children filed a lawsuit against several police officers of the Aurora Police Department for wrongfully holding them at gunpoint in a parking lot. The incident which occurred in August 2020, had a mother and her four juvenile children stopped near a nail salon by law enforcers due to reports of a stolen vehicle that had the same plate number as their SUV.
In an article from the New York Daily News, Michelle Gilliam and her four girls aged 17, 14, 12 and 6 were ordered to step out of their vehicle while the officers were pointing a gun at them. Gilliam and her three children were each handcuffed; however, an officer attempted to handcuff the 6-year-old but was unable to do so due to her small wrists.
Apparently, the officers failed to double check if the registered Montana plate of the stolen vehicle matched the same type of vehicle the family was driving. It turns out the stolen vehicle was a motorcycle.
The lawsuit, according to the Denver Post, seeks disciplinary action against the officers, along with written apologies and monetary damages. The family also sought police policy changes as they claim the incident reflects inadequate training of law enforcers, and that this was a typical scenario due to the city's historic pattern of racial biased treatment of Black people.
"There was no indication whatsoever that Ms. Gilliam and the girls posed any danger to (officers) or anyone else," the lawsuit said.
"On the contrary, it was the (officers) who placed an innocent woman and four children at risk of harm by holding them at gunpoint, cuffing and frisking them and leaving them permanently traumatized."
According to the lawsuit, Gilliam and the children are all undergoing therapy from trauma and are struggling to eat and sleep.
The 18th Judicial District Attorney's Office cleared the officers of criminal wrongdoing. Chief Deputy District Attorney Clinton McKinzie called the incident "unacceptable and preventable," however not criminal.
The suit was filed in Colorado state court which recently passed reforms that hold police officers financially liable for any monetary judgments should they be named as defendants in lawsuits.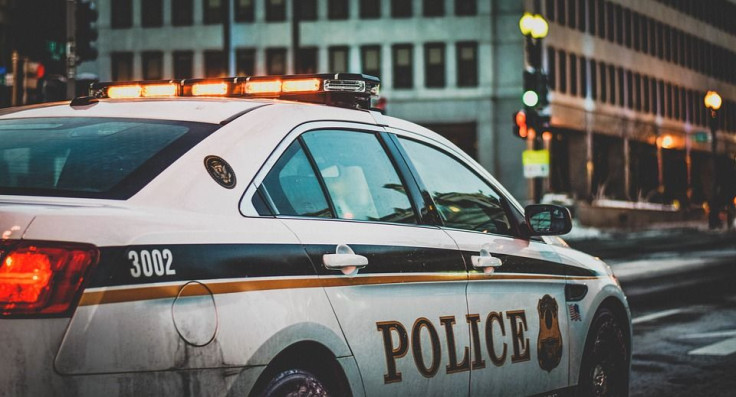 © 2023 Latin Times. All rights reserved. Do not reproduce without permission.