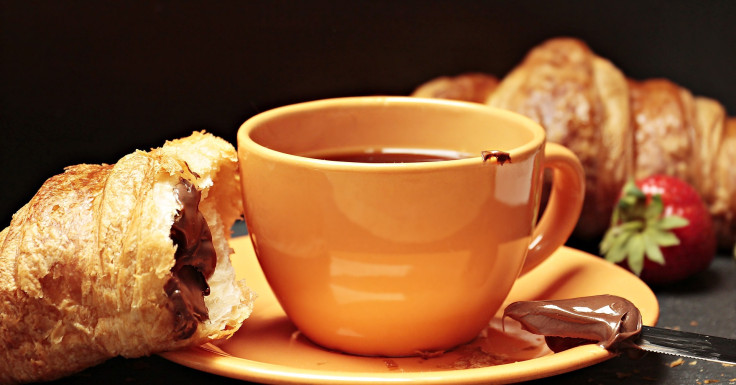 Sunday is a day known for spending time with the family. After a long work week, Sundays is what most people look forward to.
Here is what some of the Latino community loves to enjoy doing on Sundays:
Cookout: On Sundays, it is very well known in the Latino community to have a cookout with their family. Now, keep in mind, Latinos are known to have a big family, so big cookouts are always expected. Chicken, fajita, quesadillas, Mexican rice, sausage, tortillas, and of course pico de gallo are what is expected to have in a cookout.
Visit family: Latinos are very family oriented, so when it comes to the weekend, it is very popular for Latinos to visit their loved ones. A kind gesture to take to visit your loved ones, especially grandparents, is pan dulce, known as sweet bread. Grandparents can drink coffee at any time of the day, so expect to smell the coffee brewing while entering their lovely home.
Go to church: Every Latino has their own beliefs, but the most popular religion for Latinos is Catholic. Latinos love to go to church and enjoy a nice breakfast with their families once service is over.
Clean: Where are my old generation Latino folks? Sundays are known as "clean day" in some Mexican households. The house will be smelling like Fabuloso with Mexican jams playing in the back and the laundry is nonstop.
Going for a snack: Ever heard of a drive-thru? Not your typical fast-food drive-thru, but a drive-thru where they sell drinks, snacks such as nachos, hot cheetos with cheese, aguas frescas, corn in a cup, beer, flavored mixed drinks, etc. Enjoying a snack with a friend or loved one while sitting in your car would be considered one of the best bonding times and a fun way to spend your Sunday.
Barbacoa Sunday: It is known for Latinos to enjoy some barbacoa on Sundays. Lines get long with this meal, so waking up early is a must. Barbacoa is paired with corn tortillas and made into a taco with cilantro, onion, and salsa. It is a great to start off a Sunday.
© 2023 Latin Times. All rights reserved. Do not reproduce without permission.