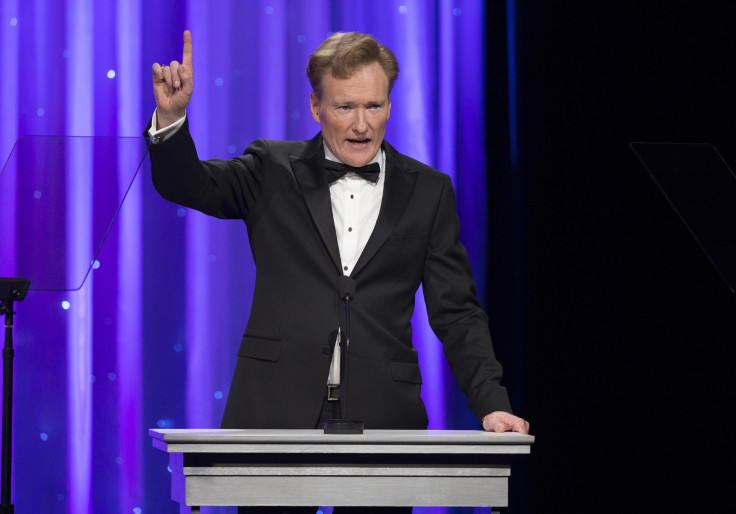 Conan O'Brien took a small crew to Havana, Cuba last Thursday, to film his show's episode for March 4. This makes him the first US late night show to film in Cuba since the US embargo started in 1962. The last time a late night interview of the sort took place was when Jack Paar sat down to speak to Fidel Castro for the "Tonight Show" in 1959. O'Brien's show is known for its road trips as it's been filmed in Ireland, Finland (where Conan was recieved by adoring crowds), Canada, New York, Atlanta, Chicago, amongst other remote locations.
After President Obama announced an overhaul in US-Cuba relations, the normalization has been taking place despite arduous criticism, especially in South Florida's ultra conservative Cuban expat community. According to Deadline, Conan has been planning to travel to Cuba for a couple of months and waited until President's Day weekend because his show does not do a live episode on this holiday. TBS representatives also confirmed the episode will give American audiences a rare glimpse into Cuban daily life.
The response in Cuba remains unknown as the show's filming was only announced until it came to an end. As a hint, US wrestling team members like JD Bergman and Reece Humphrey posted photos of themselves with O'Brien on their Instagrams.
© 2023 Latin Times. All rights reserved. Do not reproduce without permission.