More than 80 social and citizen organizations have been invited to take part in the "March of the Butterflies" on Sunday, Nov. 27, in order to voice their concern about the official data, which show that at least 128 deaths of women have occurred for various reasons, of which 55 are femicides by partners or ex-partners, said reports.
The women ask people to march for women's right to lives free of violence under the motto "for the Dominican Republic where women live with rights and free from violence."
The organizations also claim that the data from the office of the Attorney General of the Republic, which shows that from the beginning of the year till June 2022, 10,815 complaints of gender violence were received in units dedicated to dealing with such issues as intrafamily, crime violence, and gender violence, is concerning.
They issued a call to action to the political parties and the many spheres of Dominican society, cautioning that only the political class's unwavering dedication can change this reality and ensure improved living and development conditions for girls and women in the country.
The tour will depart from Avenida Mirador Sur equina Enrique Jiménez Moya at nine in the morning and conclude at the Centro de Los Héroes. Along with the march, other events will be held across the nation to highlight the need for decisive action in the face of the high rates of violence against women.
It has been 23 years since the UN General Assembly proclaimed Nov. 25 as the International Day for the Elimination of Violence Against Women in honor of the Mirabal Sisters.
Women's rights are violated in the Dominican Republic by underlying machismo ideas, and marginalized groups are particularly subjected to abuse. Violence against women restricts their ability to participate fully in society.
According to Amnesty International, the Dominican Republic fails to properly collect data that would help determine the scope of ill-treatment toward women, especially inappropriate actions by police. As a result, police brutality has become normalized and authority figures regularly violent women's rights in the Dominican Republic with no repercussions or justice.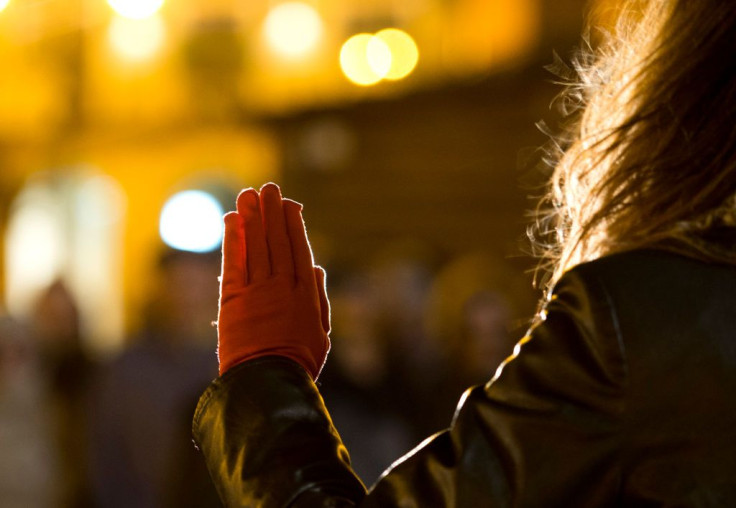 © 2023 Latin Times. All rights reserved. Do not reproduce without permission.