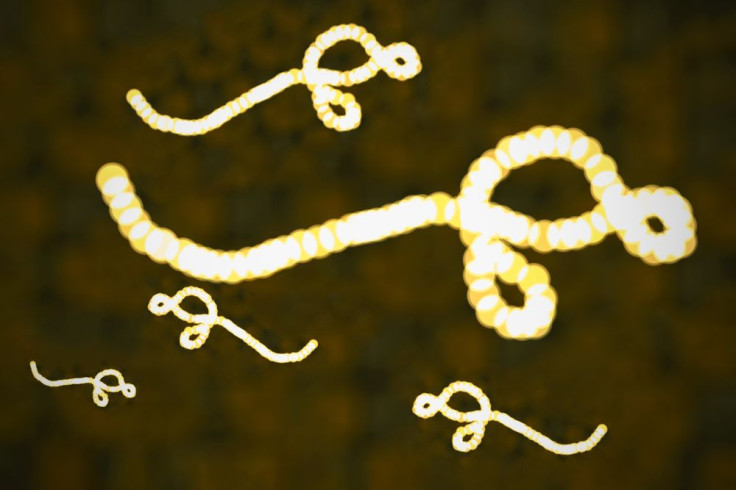 After battling the Ebola virus last in 2018, with the death of 33 people, Congo is facing yet another outbreak of the deadly virus. The health minister has confirmed that the Democratic Republic Of Congo has been struck by yet another outbreak, with the discovery of a new Ebola case in the country's Équateur province.
In 2018, the Equateur Province had been hit with a relatively smaller Ebola outbreak, wherein 53 people were and 29 killed, before it was brought under control a rapidly deployed vaccine by the health officials in several towns and villages, including Mbandaka, a trading port.
On June 1, the governor of the Equateur province, Bobo Boloko Bolumbu, confirmed the news on national radio. He announced that five likely cases of Ebola have been detected in Mbandaka so far and of them, four of those infected have already succumbed to the virus. As the provincial capital is brimming with a population of more than 1 million and is a spot fro regular trade and transport via the Congo and Ruki rivers, the chances of the infection spreading quickly and widely are high.
"I ask the population to be calm and continue to respect hygiene measures. Regularly wash your hands with soap. Don't say greet with your hands. Don't touch ill or dead people who had a fever or bleeding," Blumbu urged the public.
The World Health Organisation Director-General Tedros Adhanom Ghebreyesus has also confirmed the new outbreak and reported the developments.
"A new #Ebola outbreak detected in western #DRC, near Mbandaka, Équateur province. @MinSanteRDC has identified 6 cases, of which 4 people have died. The country is also in final phase of battling Ebola in eastern DRC, #COVID19 & the world's largest measles outbreak," Tedros tweeted.
"WHO already has staff in Mbandaka, #DRC supporting the new #Ebola outbreak response. This outbreak is a reminder that #COVID19 is not the only health threat people face. WHO is continuing to monitor & respond to many health emergencies," Tedros added.
The Ebola virus outbreak just adds to the already perilous situation in Congo where the health care system is already reeling from the double threats of the coronavirus outbreak and the world's largest measles outbreak.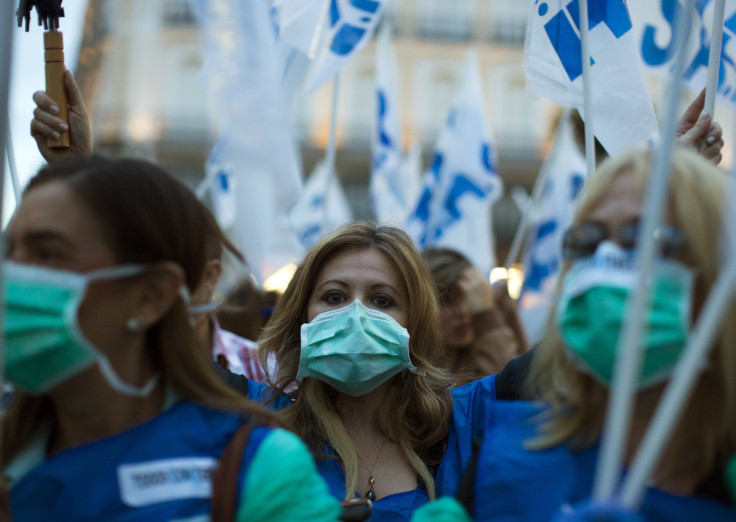 © 2023 Latin Times. All rights reserved. Do not reproduce without permission.