The Chief Executive Officer (CEO) of a Nigerian streaming platform, Super TV, was found brutally stabbed to death at an Airbnb. Michael Usifo Ataga was reported missing days before his 50th birthday and was eventually found deceased. An unnamed woman believed to be the man's mistress has been arrested along with other suspects. The deceased man's friends claim that he was not adulterous, hinting at a more sinister murder plot.
On Sunday, June 13 Ataga failed to return to his home in Banana Island, Nigeria. His family reported him missing and a search was launched.
On Thursday, June 17 the man was discovered deceased at an Airbnb property in Lekki Phase 1, Lagos. He had sustained multiple stab wounds and is believed to have been killed days before the discovery. His personal belongings including his bank card had been stolen. The deceased man's bank card was used to make multiple withdrawals of nearly 5 million Naira ($12,168).
The property was reportedly rented by a woman who Ataga had met a few weeks prior to his death. It is believed that the two were having an affair. The adulterous man had gone to meet his mistress when he was brutally murdered.
Interrogation of the security guards of the building indicated that the man was drugged before his murder. They told the police that after the couple went into the unit, no other visitors came. However, the woman stepped out to meet with a man who reportedly had come to deliver drugs, BBC Pidgin reported.
Police tracked down the alleged mistress and arrested her. Her identity has not been revealed by the authorities. The owner of the Airbnb property as well as the security guards were also arrested.
As the investigation continues the death has sparked some controversy theories. Speaking to Punch one of the deceased man's friends said that it is unlikely that Ataga was being adulterous. Choosing to remain anonymous, the friend hinted at a deeper controversy. He believes that his friend was tortured for information before being killed with a stab to his neck. He said that Ataga had pathbreaking ideas which could have been the reason behind the murder.
New Telegraph pointed out that Ataga was an amateur boxer. The fact that the woman single-handedly murdered the man was questioned by the victim's friends as well.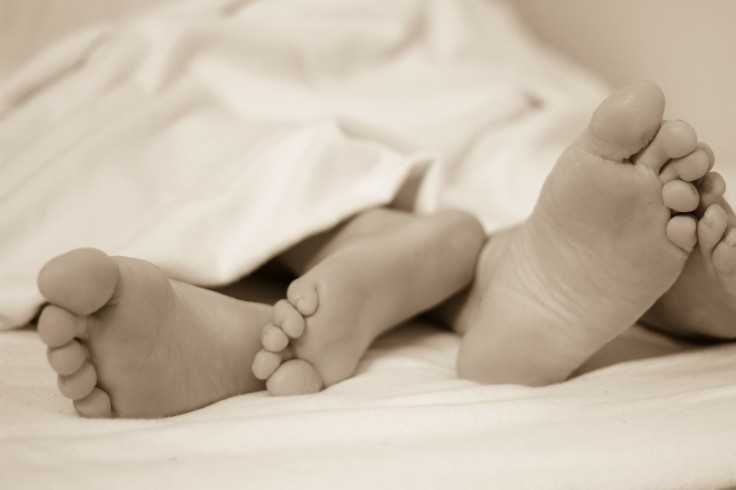 © 2023 Latin Times. All rights reserved. Do not reproduce without permission.