Cops are searching for a New Orleans 911 operator, who deliberately hung up on calls for help without taking the necessary information or relaying the calls to other dispatchers, says police.
Precious Stephens, who worked for the Orleans Parish Communication District that dispatches first responders to 911 calls, has lost her job, and is now facing arrest. She remained at large on Thursday, and is wanted on charges of interfering with an emergency communication and malfeasance in office.
According to Nola.com, on Aug. 24, the district reported to cops that the 25-year-old had deliberately hung up on emergency calls without taking down important information or informing her colleagues about the callers who needed help.
According to authorities, the district conducted a probe in connection with the quality of a random set of calls and they found the problems with her when she was working on Aug. 20 and Aug. 21.
A statement from the district said, "(The district) has and will continue to cooperate with the investigation into this matter and dedicated to providing any and all assistance to aid in (the) efforts."
According to Louisiana law's description of malfeasance in office, it is unlawfully doing a job in public service, and can get a person up to five years in jail.
In a separate case, Suffolk County fire dispatcher Darin Swicicki recently fielded numerous calls from people scared for their family in New York City amid storm.
On Wednesday, he started his shift at 7.30pm to earn some overtime and avoid traffic, according to New York Daily News.
He said, "After the second or third call it was clear that something was going on that they weren't able to handle."
He shared that generally, Suffolk dispatchers in his unit received about 90 calls, but on Wednesday night, they got 260 calls mostly about emergencies in the city. They got calls about people trapped indoors, or stuck in flood waters in a vehicle, and they were mostly family members in Suffolk County calling for relatives in the city.
Tom Moran, executive vice president of the Suffolk County Association of Municipal Employees, said, "Ultimately, people got the help they needed."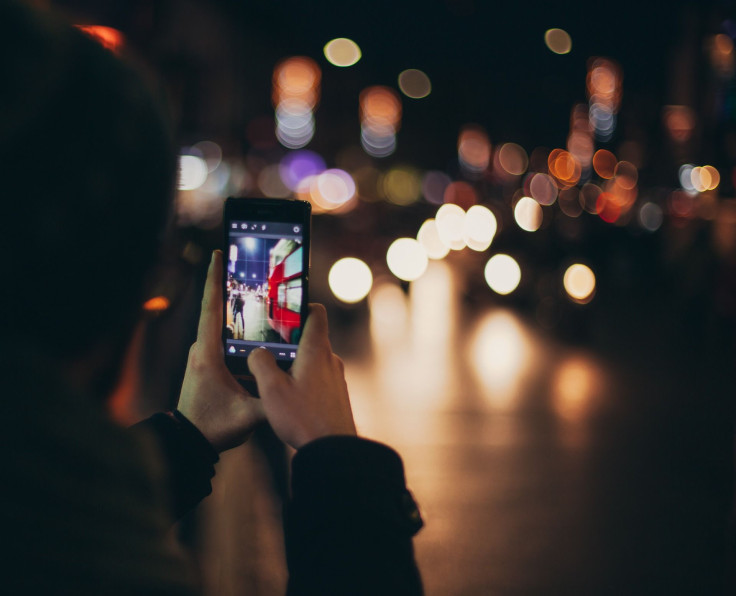 © 2023 Latin Times. All rights reserved. Do not reproduce without permission.