Chinese President Xi Jinping made his first visit to the city of Wuhan since the coronavirus outbreak started more than two months ago. His visit also came at a time when the virus's spread has significantly slowed down to a trickle, which prompted analysts to speculate the visit might be a calculated move on the part of the Chinese President.
Xi Jinping's visit to Wuhan on Tuesday, which is his first-ever since the city has been on lockdown for weeks, is aimed at sending the message that the "country has turned a corner," according to CNN. Indeed, the Chinese President was seen walking down a neighborhood in the Chinese city as he waved at their residents.
"That Xi can visit the city suggests the government has supreme confidence in his safety and epidemic controls put in place there," CNN wrote. The outbreak has significantly slowed down in China's Hubei province where, at the peak of the outbreak, thousands of cases were confirmed daily.
Recently, only seventeen new cases have been confirmed in the province on Monday while only two cases were reported in other parts of China. The surprising thing is that the two cases outside Hubei got the virus while traveling overseas.
China was able to contain the virus' spread due to its travel restrictions. In contrast, coronavirus cases in other parts of the world have been increasing.
President Xi visited Wuhan "for an inspection of the epidemic prevention and control work," according to state news agency Xinhua. The agency added that he "will visit and express regards to medical workers, military officers and soldiers, community workers, police officers, officials and volunteers who have been fighting the epidemic on the front line, as well as patients and residents during the inspection."
CNN noted that Xi's presence in Wuhan is a major reversal on how he has been portrayed in Chinese state media. During the initial spread of the virus, Xi was conspicuously absent from major newscasts and front pages where he usually dominates.
This led to speculations that his low profile is meant to ensure that he won't be blamed for inadequate government response should the coronavirus situation gets worse. But now that the outbreak is under control, he has reemerged as well.
"If the situation improves, he will take credit. If it worsens the blame will be pinned on Li Keqiang," Chinese University of Hong Kong Willy Lam speculated back on February 4, according to Business Insider.
Xi's visibility could mean that he is "now ready to reap the praise for having contained the virus," noted CNN.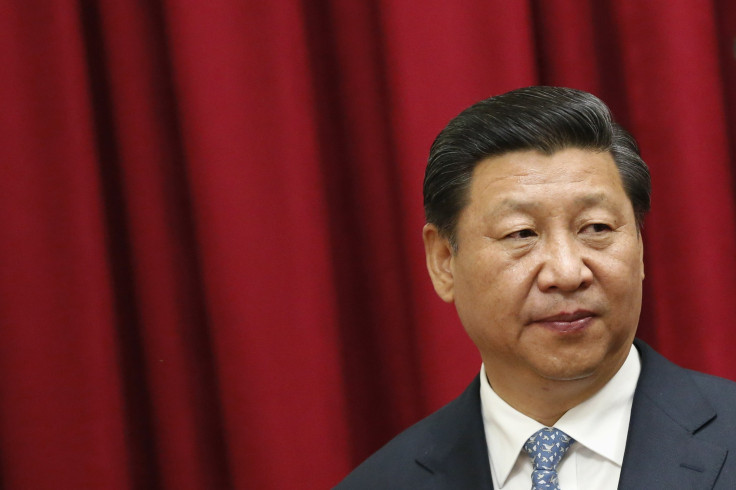 © 2023 Latin Times. All rights reserved. Do not reproduce without permission.