A team of scientists working on cloned antibodies that could help treat many patients who are already infected with coronavirus is nearing a breakthrough.
According to AstraZeneca, the pharmaceutical company working on COVID-19 vaccine production based on a prototype by Oxford University's researchers, claim that cloned antibodies could prove beneficial for people who are in the early stages of coronavirus infection.
The coronavirus antibody therapy can be administered in the form of an injection that contains cloned antibodies, which, according to the pharmaceutical company, can counteract against COVID-19 in people in the early stage of the disease.
According to AstraZeneca's chief executive Pascal Soriot, the coronavirus antibody therapy will have "a combination of two antibodies" in the form of an injection. A combination will be used "because by having both you reduce the chance of resistance developing to one antibody."
The coronavirus antibody therapy is being prioritized for the elderly and people who are vulnerable to COVID-19, who may otherwise not develop a significant response to coronavirus vaccine. This form of COVID-19 treatment proves to be more expensive than a vaccine.
The British-Swedish pharmaceutical company has signed a deal with the Coalition for Epidemic Preparedness Innovations (CEPI) to assist with the manufacturing of as many as 300 million doses of COVID-19 vaccine candidate with is being developed by the Jenner Institute at the University of Oxford.
AstraZeneca has already started with pre-emptive mass production of the COVID-19 vaccine, AZD1222, by Oxford to make sure that doses are available by the autumn in case the human trials are completed by then.
The Serum Institute of India is one of the partners of CEPI, which is believed to be in talks with AstraZeneca for the funding of the antibody treatment as a stand-alone therapy.
The scientists at the AstraZeneca bases in the U.S. and the U.K. are testing the cloned antibody injection for COVID-19 in full swing. They are hoping the testing to be completed this year before the treatment can go into production early next year.
The cloned antibody injection works by boosting the body of the patient with enough army of antibodies to act against coronavirus and neutralize it. This is being considered as a game-changing COVID-19 treatment that will be useful in the treatment of patients in the early stage of the disease.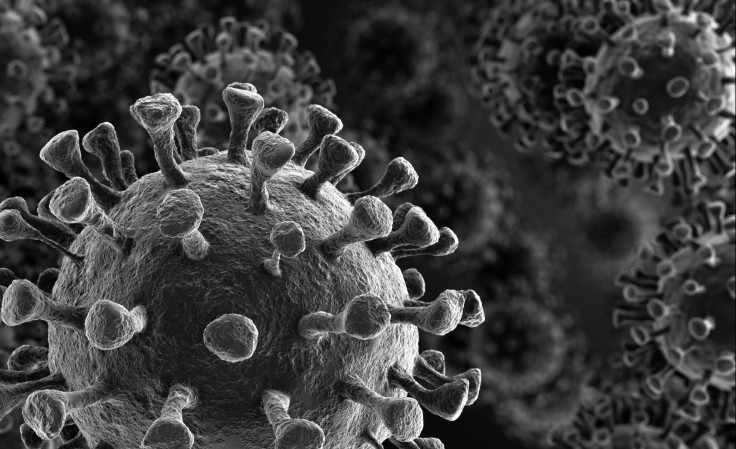 © 2023 Latin Times. All rights reserved. Do not reproduce without permission.