There's a great deal of ambiguity surrounding the date of completion of the Avigan clinical tests. The anti-flu drug -- a candidate treatment for coronavirus -- is likely to get pushed beyond the stipulated schedule owing to the sharp drop in the COVID-19 cases in Japan.
It is now believed that the research will go on until July. The delay is attributed to a lack of sufficient data, as the steep decline in the number of registered cases has made it a challenge to touch the enrollment target of 96 patients.
The clinical tests of the drug were developed by Fujifilm's unit Fujifilm Toyama Chemical Co. Currently, serious plans are afoot to examine the safety and efficacy of the drug in its treatment of the novel coronavirus. Health minister Katsunobu Kato recently announced that the Japanese government will seek the approval of the drug once its efficacy is established, for which it has set aside 13.9 billion yen in a bid to triple the stockpile of the drug.
Japan has logged in 17,000 cases as per the statistics provided by the public broadcaster NHK and its health ministry.
With health experts monitoring the drug's capacity to inhibit the replication of the virus in cells, medical professionals are of the opinion that it is very likely for the drug to bring about improvements in those who've been detected early on. Administering the drug of pregnant women is strongly discouraged as its usage can give rise to birth defects.
Countries across the globe are conducting clinical trials of various drugs in a bid to eradicate the further spread of the highly contagious COVID-19 virus. The novel coronavirus outbreak has infected over seven million people across the globe, with a death toll inching towards the 400,000 mark.
The United States of America tops the list of countries that have been the hardest hit by the coronavirus. The virus has hit Brazil, United Kingdom and Mexico with particular cruelty. U.S. President Donald Trump and Brazilian President Jair Bolsonaro are among the leaders who've amassed major flak for downplaying the severity of the pandemic and pushing for the reopening of the economy despite the unprecedented rise in the cases in their countries.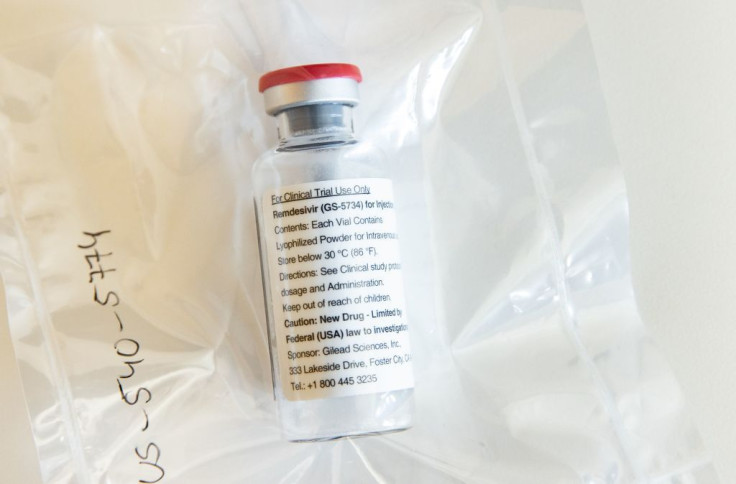 © 2023 Latin Times. All rights reserved. Do not reproduce without permission.