The coronavirus pandemic is still, pretty much, raging across the globe with only a handful of countries about to hit its peak with hopes of witnessing a decline in its curve. And while the current phase of the outbreak is nowhere near its end, scientists are busy calculating the horror its expected second wave may end up bringing.
So, this possibility of a bleak future regarding the virus raises many questions- for starters, will those, already infected with the virus in its first phase and recovered, still run the risk of contracting it again or have they developed immunity against it? And if they have indeed developed immunity against it, will it last long enough to let the second wave of the pandemic run its course?
Is COVID-19 like mumps and chickenpox- have it once and be immune to it forever?
When it comes to somewhat strains of viruses that cause diseases like mumps, those who have had it once become immune to it for life. But in cases of common cold, immunity build up after contracting it once, disappears within a year, sometimes in just a few months. With such variations in the span of immunity build-up against different diseases, it would be hard to pinpoint a scheduled duration of protection one's own body will provide against the virus.
It also doesn't help that compared to other diseases, COVID-19 is relatively new and keep adapting to its surroundings. As the recoveries have only just begun, there isn't much solid data on the basis of which immunity of survivors can be processed.
But there is also the fact that COVID-19 is, in many ways, similar to SARS and MERS
Whether it is its structure or symptoms, COVID-19 bears many similarities to other members of the coronavirus family like severe acute respiratory syndrome (SARS) and Middle East respiratory syndrome (MERS). And most of the survivors of the respective diseases developed a form of immunity against them. Thus, people who contract COVID-19 and no matter whether they exhibit symptoms or not, they are likely to acquire some immunity against the virus if does strike again.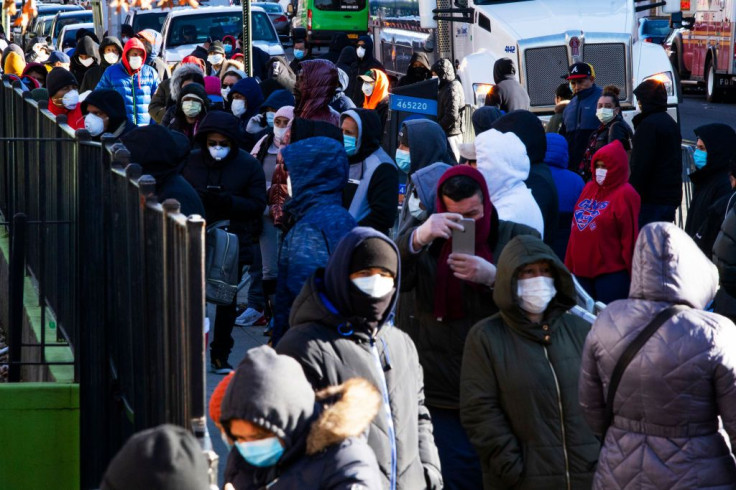 © 2023 Latin Times. All rights reserved. Do not reproduce without permission.