A new, inexpensive coronavirus test can yield results in just 45 minutes, at least six times faster than the test currently being used by the Centers for Disease Control and Prevention (CDC). The new development could be a ray of hope for public health officials as they continue to fight the pandemic while trying to sweep the testing backlogs amidst rising death tolls in the U.S.
The new COVID-19 test – named the "SARS-CoV-2 DETECTR" – is the first to use the CRISPR gene-targeting technology to target the genome of the novel coronavirus with utmost precision. It targets specific strings of DNA, unlike the World Health Organization (WHO) and CDC PCR-based test kits that target the gene region on a wider range, possibly yielding less accurate results.
The two locations that the new CRISPR-based COVID-19 test kit targets have been selected strategically. One of the sequences is common to all coronaviruses, while the other is unique to SARS-CoV-2, which causes COVID-19. According to UCSF, testing for both the sequences using the DETECTR tool can help differentiate between SARS-CoV-2 and other closely-related coronaviruses.
Unlike the tests currently available, the new COVID-19 test does not require any special equipment, labs or reagents. It is simple to execute and works similar to a pregnancy test, wherein tests can be seen and interpreted easily. The dark lines on the test strip indicate viral load. The findings of the study have been published in the journal Nature Biotechnology.
A joint team of scientists from the UCSF and Mammoth Biosciences is currently performing clinical validation of the test to seek fast-track approval on the test kits through Emergency Use Authorization.
The kit is yet to receive formal approval by the U.S. Food and Drug Administration (FDA).
Rapid testing can help the U.S. flatten the curve, restore the economy
Social distancing is one way to ensure the country can flatten the coronavirus curve. However, it just means that researchers and scientists across the country will get more time to implement durable solutions during this time.
Tracking the suspected cases and performing mass-scale testing has helped several countries flatten the curve. However, this requires expanding the quick testing capability and strengthen the public health workforce in tracking coronavirus suspects.
"Another benefit of expanding our testing arsenal is that it could help us restart our economy. A test that could demonstrate immunity to the virus could allow people to return to work," said Dr. Eli Fenichel, a resource utilization economist at Yale University.
The new test kit, therefore, can help increase the testing capacity in the U.S. The researchers continue to make modifications in the kit so that it can be used in field testing at a massive scale, especially in schools, small clinics and airports.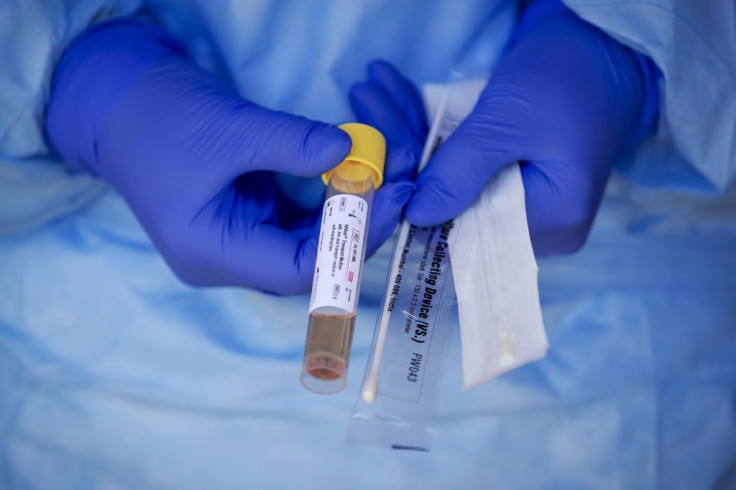 © 2023 Latin Times. All rights reserved. Do not reproduce without permission.