More than a million people have contracted the coronavirus and the death toll because of the pandemic is steadily rising to a scary figure of 1 lakh, with no intention of stopping even after that. In such a bleak scenario, even as countries are scrambling to conduct mass testing to diagnose people and stop the virus from spreading, President Daniel Ortega of Nicaragua, one of the most poorly equipped nations to battle the pandemic, is nowhere to be seen.
This has not only cast an atmosphere of fear and anger, but also led to speculations that range from the President observing self-isolation, too sick and is bed-bound or worse dead to the apprehension in the masses that he wants the population to die.
For almost a month now, the 74-year-old leader of the nation has been not seen in public, even after, one of his prominent opponents, Álvaro Leiva Sánchez, a human rights activist, gave him a deadline this week to show his face in public before 9:30 am on April 9.
"Nicaraguans must know the truth about the reasons for his absence," tweeted Álvaro Leiva Sánchez. His continued absence has sparked widespread anger and fear in the country, even as Félix Maradiaga, a prominent opposition activist, raised the possibility that Ortega may have a genuine health issue. But his family not disclosing any details does little to allay the tension in the streets while his wife and Nicaragua's vice-president, Rosario Murillo, leads the nation in the most eccentric ways.
On one hand, there are nations across the globe that are observing severe lockdown measures and then there is the Nicaraguan government, which has no plans of closing the schools, shops or borders. In fact, it has been carrying out large-scale political rallies, brimming with people through the narrow streets and promoting food festivals plus beauty pageants.
But now, even the Pan American Health Organization has publicly questioned Nicaragua's actions. "We have concerns for the lack of social distancing, the convening of mass gatherings. We have concerns about the testing, contact tracing, the reporting of cases. We also have concerns about what we see as inadequate infection prevention and control," said Carissa Etienne, its Dominican director.
"The state is obliged to try and reduce the risk of contagion: to avoid holding mass events, to close places where lots of people gather, like schools and universities. But the government has failed to do this," said Carlos Quant Durán, one of Nicaragua's top specialists in infectious diseases.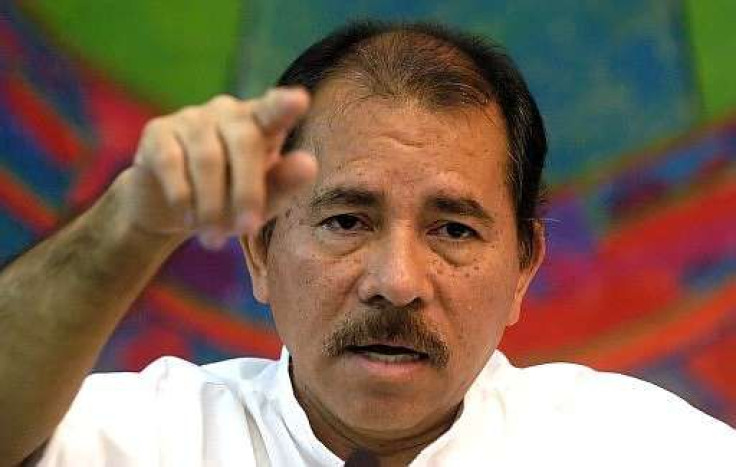 © 2023 Latin Times. All rights reserved. Do not reproduce without permission.