Scientists have yet to find a cure to COVID-19. As the coronavirus continues to infect hundreds of thousands of people around the world, 150 different drugs are being tested in hopes of finding a safe and effective treatment for the disease.
Here are the top five coronavirus drugs that show the most encouraging results so far:
Antiviral drug Remdesivir
Initially developed to treat Ebola, remdesivir has shown promising results in its latest clinical trials. According to the U.S. National Institute of Allergy and Infectious Diseases (NIAID), this antiviral drug has the ability to cut the duration of COVID-19 symptoms from 15 days to 11. In a previous interview, renowned infectious disease expert Dr. Anthony Fauci also confirmed the ability of this antiviral drug in aiding recovery of coronavirus patients. "We now have solid data showing that remdesivir diminishes to a modest degree the time to recover for people hospitalized with COVID-19," he said.
HIV drugs Lopinavir and Ritonavir
There is little evidence that both lopinavir and ritonavir can treat coronavirus. While previous laboratory research showed that these HIV drugs could treat the disease, results of studies conducted in people turned out disappointing.
Malaria drugs Chloroquine and Hydroxychloroquine
The immune-calming properties of chloroquine and hydroxychloroquine reportedly allow these malaria drugs to inhibit the new coronavirus, but there is scant evidence to support that claim. Some hospitals in the U.S. are already using hydroxychloroquine in treating their patients but a study conducted in dogs revealed that these drugs could lead to heart problems.
Immune drugs
A trial is being conducted to investigate the effectiveness of interferons, a group of chemicals released by the body to fight a virus, in treating COVID-19. Interferons generally help in rallying the immune system to combat an infection, so experts see great potential in these chemicals in fighting the coronavirus.. However, there is fear over the fatal damage it can cause when the body releases too much of these chemicals.
Plasma
In some countries, the plasma in the blood of COVID-19 survivors is extracted to help attack the coronavirus infecting current COVID-19 patients. The plasma from survivors' blood is given to sick patients as a therapy so they can benefit from the antibodies that it contains.
In essence, finding a cure to COVID-19 will make it a milder and much less fatal disease. As of now, however, it remains unknown when experts will find a safe and effective treatment for the disease.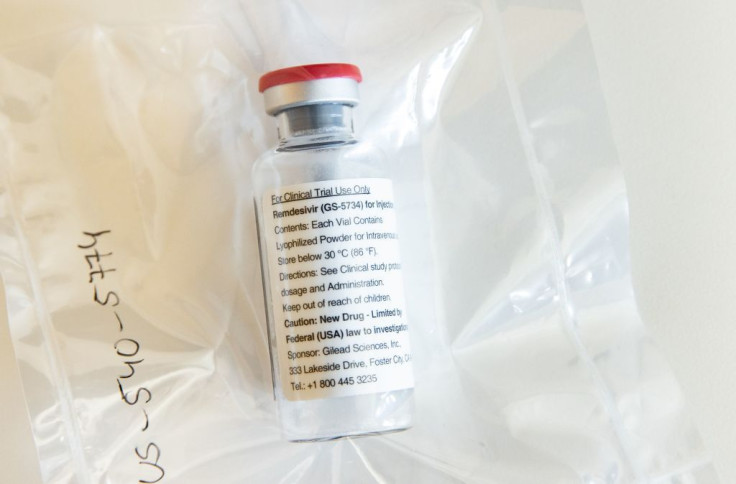 © 2023 Latin Times. All rights reserved. Do not reproduce without permission.