The coronavirus death toll in China continues to skyrocket, with 242 new deaths reported on Feb. 12. This is the largest single-day rise in death toll since the epidemic began in early January. At least 14,840 new cases were also reported on the same day in Hubei province alone, raising the number of infected patients around the world to at least 60,000.
The significant climb in the number of cases is due to a change in how health officials tabulate new cases. Officials of Hubei Province said they are now including clinically diagnosed cases in their figures, taking into account patients who demonstrate all symptoms of the coronavirus, regardless of whether they have been scientifically tested for the disease or not.
In light of this new record spike, the World Health Organization has cautioned the public against the epidemic, saying it could create havoc in less prepared countries. As of now, 25 countries have confirmed cases of the disease and several countries have already evacuated their citizens from Wuhan, where the virus, now officially called COVID-19, is believed to have originated.
The W.H.O. noted that it is too early to say whether the COVID-19 might have already peaked or when it might end, as new cases continue to surfaces in several countries around the world. On Wednesday, the United Kingdom confirmed its ninth case of the coronavirus in London. The patient is the first in the country's capital.
"One further patient in England has tested positive for the novel coronavirus, bringing the total number of cases in the U.K. to nine," said U.K. chief medical officer for England Christ Whitty. "The virus was passed on in China and the patient has now been transferred to a specialize NHS center at Guy's and St. Thomas' in London," he added.
Meanwhile, United Airlines announced on Wednesday that it would cancel all flights to and from China until April 24, a month later than originally planned, due to the rising cases of coronavirus in the country. The airline usually operates 12 flights a day from its hubs in the U.S. to several parts of China, including Beijing, Chengdu, Shanghai, and Hong Kong.
"We will continue to monitor the situation in China and evaluate our schedule as we remain in close contact with the CDC and other public health experts around the globe," said United Airlines in a statement.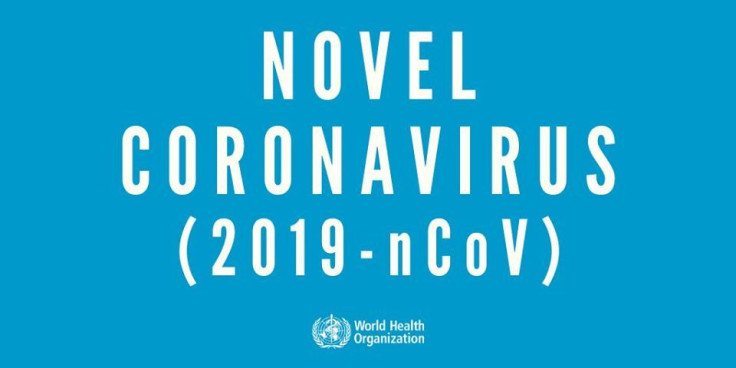 © 2023 Latin Times. All rights reserved. Do not reproduce without permission.