The coronavirus vaccine developed by biotech company Moderna and some government scientists, the first to be tested in humans, has shown early promise. The first published data from an early-stage human trial of the experimental vaccine showed that the shot was able to trigger an immune response against the new coronavirus.
The participants in the trial were 45 healthy adults, ages 18 to 55, who received two vaccinations 28 days apart. The trial was designed to test low medium, and high doses of the coronavirus vaccine and to gauge their safety and ability to create immunity to the coronavirus.
After receiving a second shot of the vaccine, all the participants developed neutralizing antibodies, which were found to inactivate the virus in lab tests. The levels of the antibodies developed were similar to those in the upper range in recovered COVID-19 patients. Researchers also found that the vaccine produced a favorable response involving T-cells, another important component of the immune system.
"It exceeds all expectations," said Dr. Kizzmekia S. Corbett, a viral immunologist and one of the leaders of the coronavirus vaccine team.
The researchers also noted that some of the participants developed side effects, but none of them was serious. More than half of the participants had fatigue, chills, headaches, muscle aches, and pain at the injection site. One participant also developed hives.
The result of the study confirmed findings announced on May 18 in a news release, which came under fire for alleged lack of data. At the time, Moderna defended itself and said that as a publicly traded company, it had a legal obligation to disclose results that could affect its share price. The company said it would publish the actual data at a later time.
On Tuesday, Moderna announced that large Phase 3 tests of the coronavirus vaccine would begin on July 27. The test will involve 30,000 participants, half of which will be a control group that will receive placebos. The trial will need to show that those who received the coronavirus vaccine were significantly less likely to contract the virus than those who got a placebo.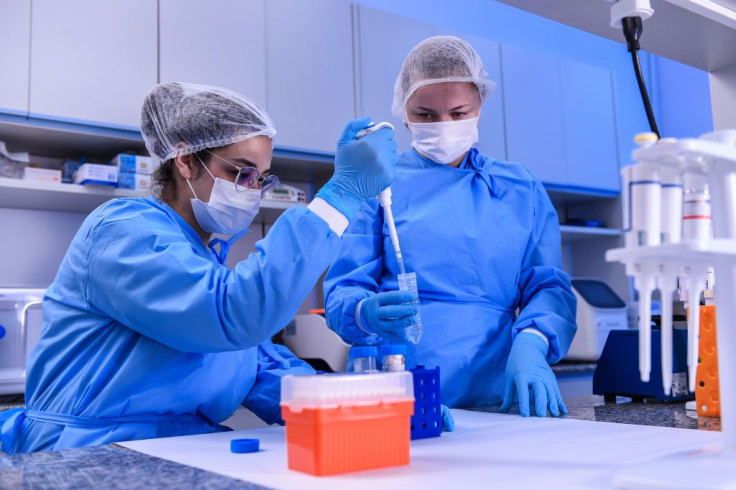 © 2023 Latin Times. All rights reserved. Do not reproduce without permission.