The number of coronavirus cases has crossed 1,026,600 with more than 54,000 deaths worldwide. And it is about time that a vaccine to counter the deadly effects of coronavirus is made. Working towards the same goal, researchers at the University of Pittsburgh School of Medicine have reported success in the application of a vaccine to neutralize the coronavirus in animal trials.
In this trial, done on mice, the university researchers found that the vaccine produced antibodies specific to SARS-CoV-2 (novel coronavirus) and successfully neutralized the virus. Their finds have been published in EBioMedicine, by The Lancet, a leading British medical journal. The National Institute of Allergy and Infectious Diseases, National Institute of Arthritis and Musculoskeletal and Skin Diseases and National Cancer Institute had funded the extensive study.
And now that the animal trials have proved to be successful, the researchers are seeking investigatory new drug approval from the U.S. Food and Drug Administration in order to begin human clinical trials as soon as possible.
"We had previous experience on SARS-CoV in 2003 and MERS-CoV in 2014," Dr. Andrea Gambotto, co-senior author of the paper, said. "These two viruses, which are closely related to SARS-CoV-2, teach us that a particular protein, called a spike protein, is important for inducing immunity against the virus. We knew exactly where to fight this new virus."
For now, the vaccine has been named PittCoVacc, short for Pittsburgh Coronavirus Vaccine. So, the application of the vaccine uses laboratory-made pieces of viral protein which aid in building immunity. A microneedle array, a fingertip-sized patch of 400 tiny needles, will be used to deliver the spike protein into the skin.
The other authors of the study are Dr. Louis Falo, Eun Kim, Geza Erdos, Shohua Huang, Thomas Kenniston, Stephen Balmert, Cara Donahue Carey, Michael Epperly, William Klimstra and Emrullah Korkmaz of Pitt and Bart Haagmans of Erasmus Medical Center.
"Our ability to rapidly develop this vaccine was a result of scientists with expertise in diverse areas of research working together with a common goal," said co-senior author Dr. Louis Falo, a professor and chairman of dermatology at the University of Pittsburgh School of Medicine and University of Pittsburgh Medical Center.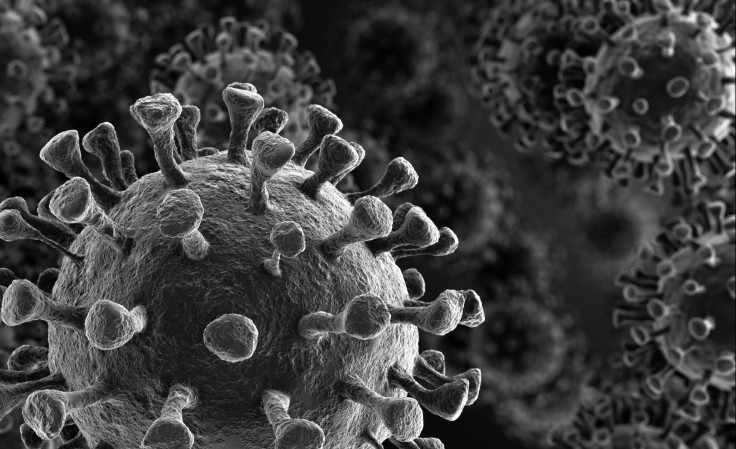 © 2023 Latin Times. All rights reserved. Do not reproduce without permission.