Even as the U.S. continues reporting a high number of patients testing positive for novel coronavirus, President Donald Trump remains adamant with his ill-conceived plans of easing the lockdown measures in the nation to remove the pressure the economy is under.
While he is sure that their delayed attempts to contain the spread of the virus will work, the WHO has confirmed that coronavirus ten times deadlier than the swine flu outbreak of 2009.
As per the records, more than 1.6 million people tested positive while close to 18,500 people died during the swine flu pandemic that had taken over the world between Jan. 2009 to Aug. 2010. The tragic death toll was seen as the worst a pandemic in current times could havoc. But the World Health Organisation's top official Tedros Adhanom Ghebreyesus has warned that the coronavirus pandemic has already bypassed the fatalities caused by the H1N1 strain by inflicting a death toll ten times larger.
Then there are also the cases of coronavirus patients undergoing treatment and discharged from hospital after testing negative, only to test positive for the virus a few days later. In such a scenario, when the nature of a virus of such dimension is yet to determined, the U.N. health body is urging governments to not be hasty in relaxing the lockdown restrictions.
"We can only say what we know, and we can only act on what we know," said WHO's Tedros Adhanom Ghebreyesus. "Evidence from several countries is giving us a clearer picture of this virus, how it behaves, how to stop it and how to treat it."
He went on to add that there are some key points about the virus that they are aware of- COVID-19 spreads fast and is ten times deadlier than 2009's swine flu, crowded places are its easiest targets, and the only way to curb it from spreading is early, extensive testing, quarantine, and providing the best health care.
There is also the fact that the pace with which COVID-19 spreads and declines are very different- the first one is very fast while the descent is much slower. "In other words, the way down is much slower than the way up. That means control measures must be lifted slowly and with control," he further explained.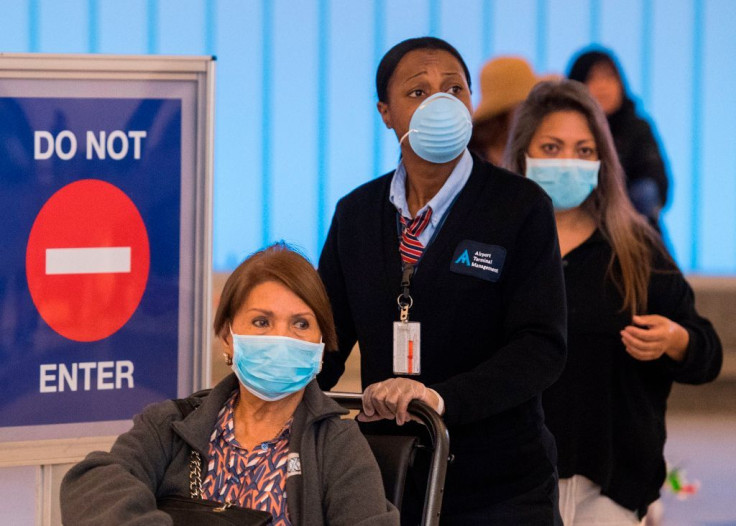 © 2023 Latin Times. All rights reserved. Do not reproduce without permission.