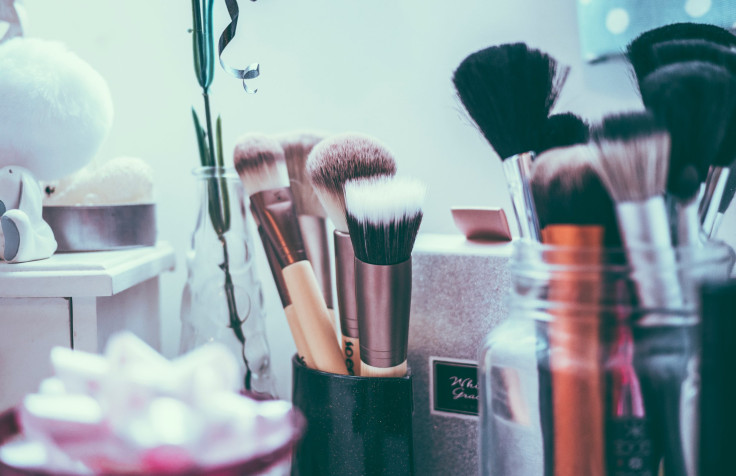 Cosmetic Executive Women (CEW), the leading organization for beauty industry professionals, announces its second annual Female Founder Awards. The awards, which will be presented today, Wednesday, January 22, will recognize six entrepreneurs for their passion, leadership, and innovation.
The Female Founder Awards were created in 2019 to recognize leading beauty pathfinders who have served as industry inspiration, while successfully growing beauty brands. The success of the inaugural event, combined with the deluge of thriving women-led and female-founded companies, has prompted this year's event. The 2020 honorees include:
Amanda E Johnson and KJ Miller, Co-Founders, Mented;
Rea Ann Silva, Founder, and CEO, Beautyblender;
Dr. Barbara Sturm, Founder, and CEO, Molecular Cosmetics;
Rose Marie Swift, Founder and President, RMS Beauty; and
Charlotte Tilbury, Founder, Chairman, President, and Chief Creative Officer, Charlotte Tilbury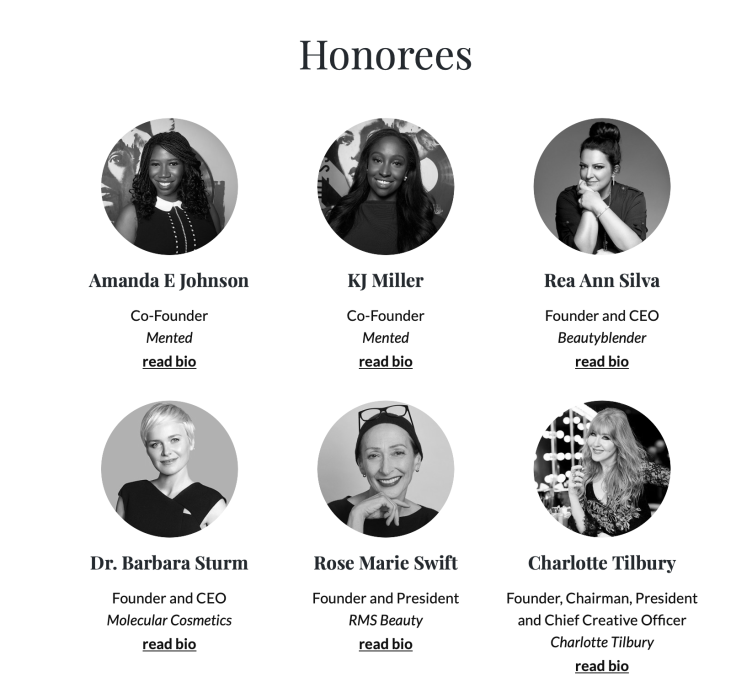 "For nearly seven decades, CEW has helped women in beauty achieve, advance and inspire. This award program continues that mission," says CEW President, Carlotta Jacobson. "We are honored to recognize these outstanding women, from both new and established brands, for their business accomplishments and industry disruption."
CEW's other programs to recognize achievement include the Achiever Awards, which honor outstanding female leaders in the beauty industry, and the Top Talent Awards, which recognize up-and-coming executives at mid-career. Like this award, the purpose is to inspire future leaders, as well as support the advancement of women in the industry.
© 2023 Latin Times. All rights reserved. Do not reproduce without permission.