The government of Costa Rica has officially started a tightening of its refugee asylum policies on Wednesday as the country continues to struggle with an increasing-overwhelmed system filled with people seeking economic asylum from other countries.
President Rodrigo Chaves had announced the decree last month, and the new policies have started to be implemented this week. Chaves claimed that economic migrants are taking advantage of Costa Rica's refugee asylum system and that the new policies would seek to remedy that, according to the Associated Press.
Costa Rica, despite its lower-in-comparison population of five million people, is reportedly receiving more refugees and migrants than most countries except for the United States, Mexico, and Germany, with a reported 220,000 asylum applications left to resolve as of this year, the Washington Post reported.
Much of the refugees entering the country are Nicaraguans, largely due to the rule of President Daniel Ortega and his continued crackdown of protest and dissent in the country. An influx of Venezuelan refugees are also entering the country after the U.S. changed its border policy and left many of them stranded outside the country.
The government has attempted to address this largely by creating a special immigration category that gives asylum seekers from said countries a two-year work permit in exchange for dropping the asylum claims, though this would make the refugees ineligible from seeking asylum to other countries.
Due to the long wait time, the increasingly-stringent rules, and the quickly-changing policies, many Nicaraguans and other asylum seekers are said to be aiming towards other countries like the U.S. rather than await the uncertainty in Costa Rica.
Chaves has complained repeatedly about the lack of international support for its ongoing migrant crisis, saying that over $300 million every year are being diverted from other departments to attend to those seeking asylum, with the United Nations' International Organization for Migration and High Commissioner for Refugees only contributing $94 million to that since 2018.
"The (immigration agency) tells us that 90% or more of the people don't qualify, so we are allowing the good cause of asylum to be abused by hundreds of thousands of people — it's that easy," Chaves said.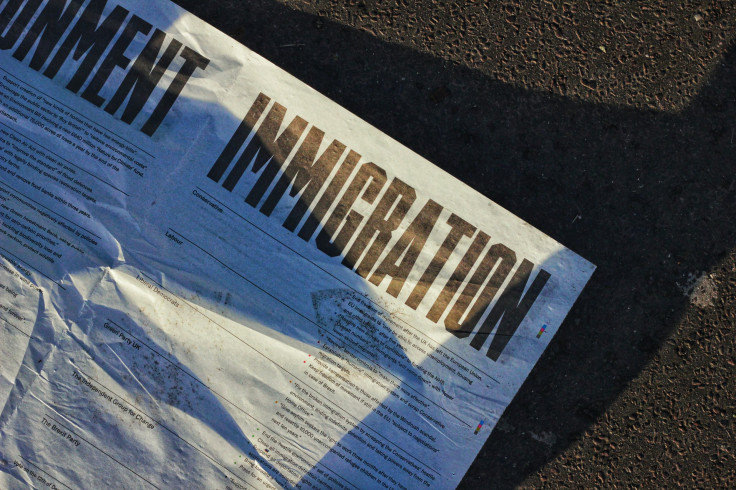 © 2023 Latin Times. All rights reserved. Do not reproduce without permission.