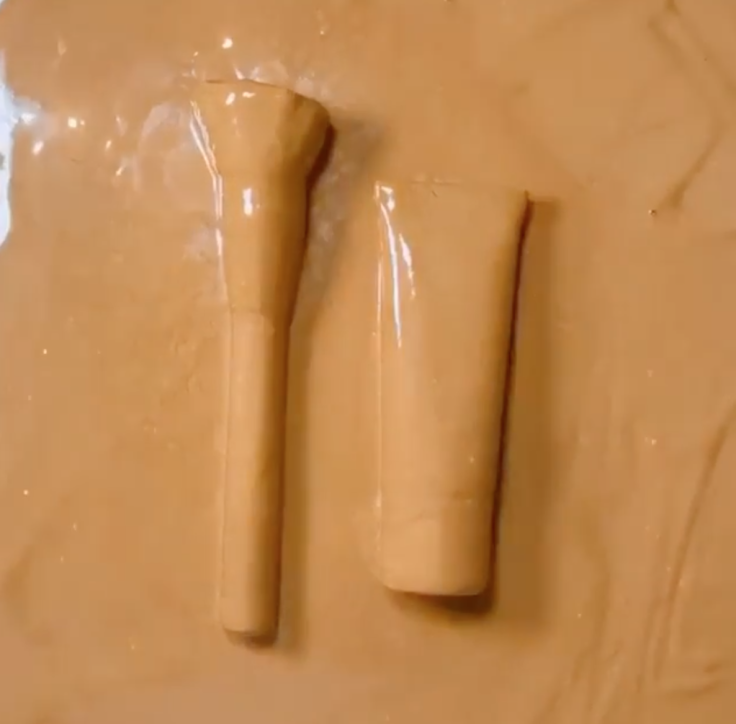 We all learned that make-up isn't one size fits all thanks to Cover FX. The brand that practices what they preach, just released two products to continue revolutionizing the beauty industry. The Luminous Tinted Moisturizer and the Custom Application Brush, embody the new "Your Formula for Beauty" messaging to a tee.
The two new products have innovative formulas and just like the rest of the brand's product portfolio, can be used separately, or together, to create your customized look.
What's new?
Custom Application Brush: Created out of the customer's need for a product that will make their life easier, save them time, and allows them the freedom to use various products that fit their specific "beauty cocktail."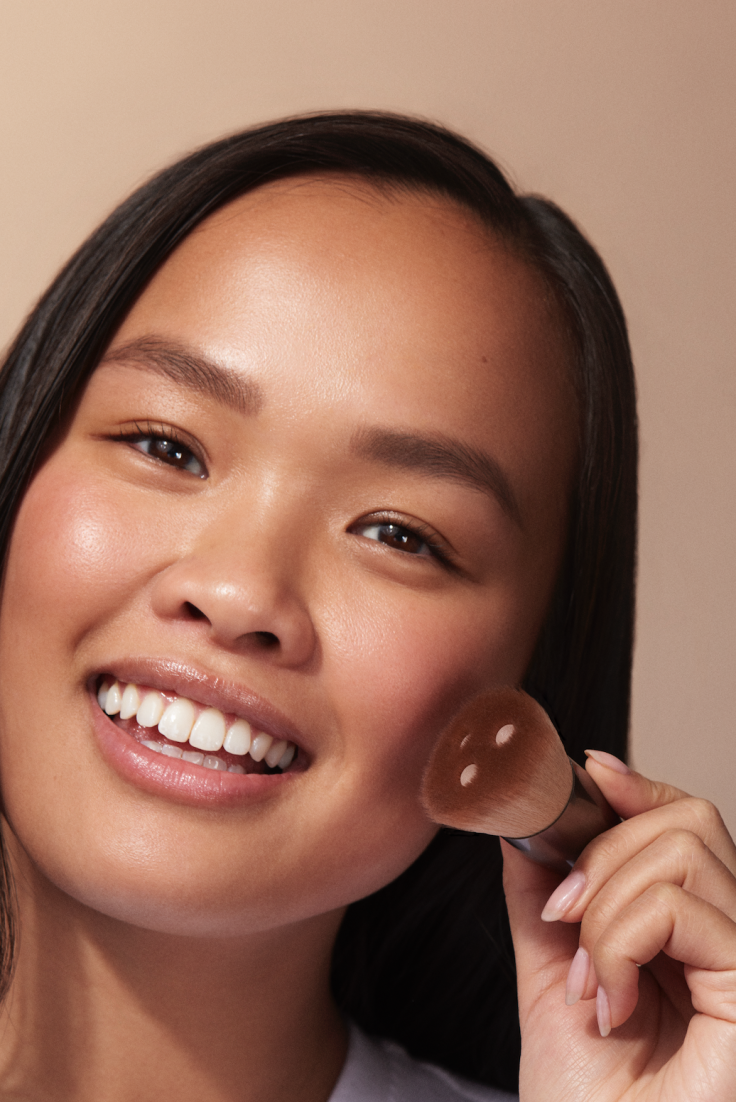 This innovative brush addresses these concerns by providing a uniquely designed tool with three silicone wells to effortlessly mix makeup and skincare products for a flawlessly blended finish. Silicone is also notoriously known for its anti-bacterial properties.
Utilizing different Cover FX products with the new brush is easy! Customers can easily create their own beauty recipe with up to three products, while also simplifying their routine and avoiding unwanted mess or product waste.   
Luminous Tinted Moisturizer: Pairs perfectly with the brush, as an innovative prebiotic and probiotic tinted moisturizer that blurs pores and fine lines, improves radiance and helps replenish and restore skin's natural barrier.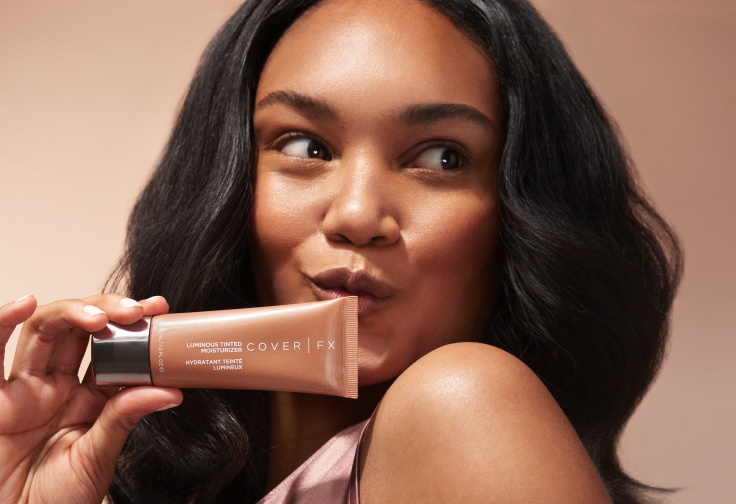 Available in four shades, the moisturizer also includes anti-stress adaptors that help protect against environmental stressors that can lead to premature signs of aging.
Benefits of Luminous Tinted Moisturizer
Brightens: Prebiotics and Probiotics improve radiance by supporting the skin's natural regenerative process.
Protects: Anti-Stress Adaptors help protect against environmental stressors that can lead to premature signs of aging.
Blurs: Blurring Complex creates a soft-focus, diffused finish while blurring pores and fine lines.
Ingredients of the Luminous Tinted Moisturizer
Prebiotic and Probiotic Complexes: Create a smoother, brighter complexion by strengthening and balancing the microbiome (skin's living protective layer).
Anti-Stress Adaptors (Ginseng, Chaga Mushroom, and Resurrection Plant): Help protect against pollution, free radicals, and other age-accelerating environmental aggressors.
Bamboo, Lotus Flower, and Water Lily: Hydrate and soothe skin.
Shades of the Luminous Tinted Moisturizer
Fair/Light: Ideal for shades 0–35.
Medium: Ideal for shades 40–60.
Tan: Ideal for shades 70–90.
Deep: Ideal for shades 100–125.
  HOW-TO USE 
Choose up to 3 Cover FX liquid skincare and/or makeup products.
Add 1-3 drops of each product per well. Do not add multiple products to the same well.
Apply to face, gently buffing in circular motions or sweep all over depending on the desired finish. Can also be used on décolletage
Note: For full coverage, add foundation into two wells and your choice of makeup/skincare product into the third well.  
Favorite Combinations
Naturally Radiant: Dewy Skin Primer + Power Play Foundation + Custom Enhancer Drops.
Make It Matte: Mattifying Primer + Brightening Booster Drops (1 drop) + Power Play Foundation.
All-Over Luminosity: Dewy Skin Primer + Luminous Tinted Moisturizer + Custom Cover Drops.
Where and when to buy?    
July 21
August 4
ULTA.com
© 2023 Latin Times. All rights reserved. Do not reproduce without permission.