The number of new coronavirus cases and hospitalizations among children has surged in Florida. The surge comes weeks before the reopening of schools in the state.
Data from the Florida Health Department show that there has been a 34 percent increase in new cases among children in Florida in the last eight days. On July 16, the state recorded a total of 23,170 children who had tested positive for COVID-19. On July 24, however, the number jumped to 31,150.
The Department also reported that many COVID-19 patients in Florida who are children require hospitalization. As of July 24, the number of hospitalized children in the state was 303, higher than the 246 children hospitalized a week prior. That's about a 23 percent increase in child hospitalizations in just eight days.
This past week, the COVID-19 death toll among children in Florida also jumped from 4 to 5. On July 18, the Florida Health Department confirmed the death of 9-year-old Kimora "Kimmie" Lynum due to COVID-19 complications. The child had no pre-existing health conditions when she was hospitalized.
In recent weeks, there have been debates over whether schools should reopen in Florida this fall or push for remote learning amid the pandemic. However, the state has ordered schools to physically open in August. The decision has been a major concern for parents, teachers, and doctors who fear that the school reopening might only aggravate the current situation in the state.
Dr. Andrew Pastewski, a father and doctor at Jackson South Medical Center in Miami, said that while kids need to continue learning, now is not the right time to send children back to schools. "I do understand the need for opening up the schools," he said. "Kids need to develop, they need to grow, they need to learn, they need to develop social skills. However, we're surging right now. I would not think opening up during a surge was the right time," he added.
Meanwhile, the recent surge of COVID-19 cases among children in Florida only proves that U.S. Secretary of Education Betsy DeVos' claim about the role of children in the spread of the disease is not true. Previously, she claimed that children are "stoppers of the disease" and that they do not get the coronavirus and transmit it themselves. New research in South Korea found that people between 10 and 19 are just as capable of transmitting the coronavirus as easily as adults do.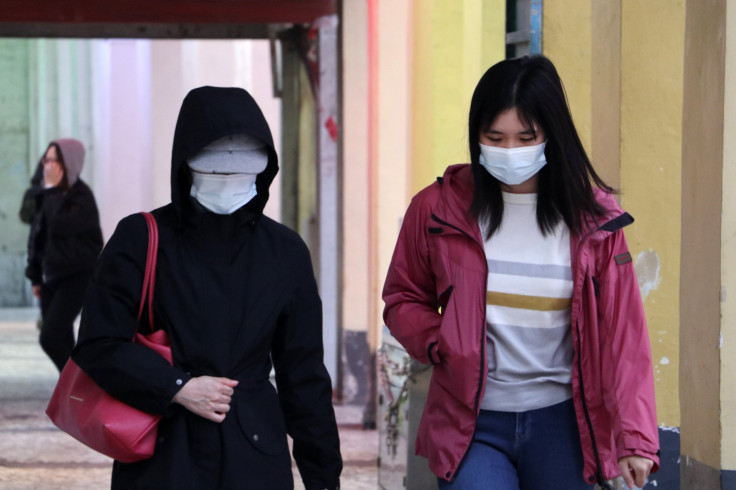 © 2023 Latin Times. All rights reserved. Do not reproduce without permission.