The total number of COVID-19 cases in Latin America is now higher than the combined number of infections in the United States in Canada. As of Sunday, the region already had 4,327,160 cases, higher than the U.S. and Canada's combined 4,308,495 cases.
The rising number of cases in Latin America now makes up 26.83% of the total coronavirus cases in the world. The latest tally was based on data provided by the governments of the U.S., Canada, and Latin American countries, including Brazil, Mexico, Peru, Colombia, and Argentina.
Many Latin American countries are among the top 10 nations in COVID-19 cases. While the U.S. is still the country with the highest number of COVID-19 cases and deaths with more than 4.2 million cases and at least 146,000 deaths, the rest of the countries in the top 10 are mostly from the Latin American region.
Brazil follows the U.S. with the highest number of cases, with 2.4 million infections and nearly 87,000 fatalities. Mexico ranks 6th with 390,510 cases and 43,680 deaths, while Peru, Chile, and Spain are on the 7th, 8th, and 9th spots with more than 300,000 coronavirus cases each. Despite the rising cases in recent weeks, several countries still opted to lift lockdown restrictions.
Latin America is scrambling to contain the rising coronavirus infections while dealing with the adverse impacts of the pandemic, especially near-certain recession. In a recent study by the United Nations Development Program (UNDP), the UN recommended urgent action in multiple related areas. This includes providing free COVID-19 testing to vulnerable grooms, opening new isolation centers, and devising temporary employment programs for the poor.
"In the current state of emergency, governments should prioritize transparent public information campaigns, plan strategies that involve marginalized groups in urban areas and indigenous communities, guarantee access to clean water, soap, food, income, and other essential items, ensure internet connectivity, use spaces other than hospitals to isolate COVID-19 patients, and design strategies to safely move patients among medical facilities," the researchers wrote.
The new coronavirus has infected more than 16.1 million people around the world. More than 650,000 people have already died from the disease.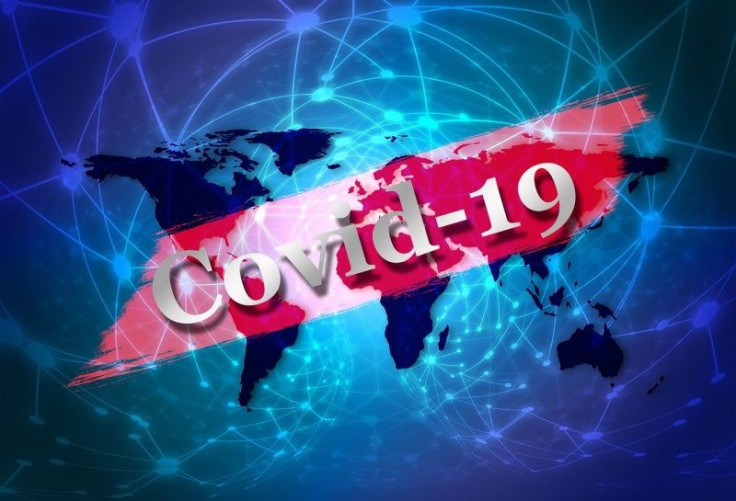 © 2023 Latin Times. All rights reserved. Do not reproduce without permission.