A new warning issued by a team of scientists claims that COVID-19 may trigger diabetes in some individuals.
The coronavirus infection was first reported in Wuhan in China before it spread to a majority of countries throughout the world starting January. The outbreak was finally declared as a pandemic by the World Health Organization (WHO) in February 2019 and since then, a lot has been discovered by the researchers concerning coronavirus.
While a few countries have successfully eliminated coronavirus and the others have been able to flatten the curve since the outbreak, scientists are still discovering new facts about the novel coronavirus each day.
A new warning published in the New England Journal of Medicine by a team of international researchers explains how coronavirus can trigger diabetes in some individuals.
In the warning letter, the scientists explain how they have found evidence of new cases of diabetes triggered by the SARS-CoV-2 virus. Additionally, they mentioned that the virus has the potential to cause "severe metabolic complications" in patients who are already known diabetics.
The scientists who published the warning believe that there could be two mechanisms by which coronavirus may be triggering the metabolic disorder. First, men who are positive with COVID-19 may fear to pass on to their family members, which is a form of stress that they are exposing themselves too.
Stress is one of the major trigger factors for diabetes. The researchers note that the viral attack also increases the stress levels due to infectious nature, which can prove to be the reason behind diabetes.
Additionally, they note that the novel coronavirus may even affect how the human body processes sugars. The receptors that the coronavirus uses to attach itself to human cells are mostly found on the surface of kidneys, pancreas, small intestine and adipose tissue and these areas are directly or indirectly related to how sugar is processed in our bodies.
"We don't yet know the magnitude of the new-onset diabetes in COVID-19 and if it will persist or resolve after the infection; and if so, whether or not or COVID-19 increases risk of future diabetes," said diabetes Professor Paul Zimmet from the Monash University in Melbourne and International Diabetes Federation's Honorary President.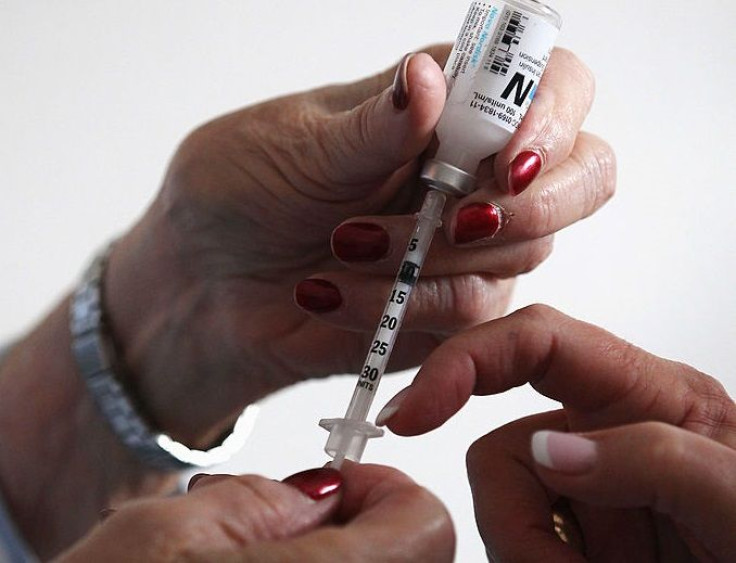 © 2023 Latin Times. All rights reserved. Do not reproduce without permission.