Underfunding and mismanagement continue to plague Brazil's public healthcare system. The bleak reality of Brazil compounded by the COVID-19 outbreak has brought the country to its knees.
A senior medical official alleged that inadequacies in basic supplies and deep-rooted corruption are the root causes of things spiraling out of control at the moment. Not too long ago, Brazil's health care system was in the eye of the storm for reportedly over-billing emergency ventilator purchases and field hospitals that were budgeted for but never constructed.
"It stretches all the way from political leaders embezzling funds for supplies to patients pretending to be sick so they can get a doctor's note for work," said Fred Nicacio, an emergency room physician in the south-eastern city of Bauro, suggesting how the current scenario dampens the spirit of frontline workers – leaving them demotivated and underpaid.
With several factors leading up to the current scenario, experts believe that Brazil's paltry investment strategies have backfired. As per a 2019 report by the Organisation for Economic Co-operation and Development (OECD), Brazil made one of the least public investments in health care, "with per-capita spending 30% below the average for developed and emerging countries."
What this means: Brazil barely spends a fraction of its revenue -- 4% of gross domestic product (GDP) – on public health, which is dangerously low as compared to countries like Germany, France and Britain. Furthermore, the grim reality affects a sizeable 70% of the country's population i.e. 212 million Brazilians are dependent on the SUS, for Sistema Unico de Saude, for their health woes.
President Jair Bolsonaro has a part to play, as his administration has never prioritized healthcare enough on the national agenda, to begin with. What needs to be noted is that there's a stark discrepancy in the funding patterns of public and private healthcare systems. The federal government funds the private healthcare system through tax breaks for the strata that can afford to bear the expenses on private health insurance.
Add to it, the pandemic has shed light on the economic disparity, while deepening the inequality. Infected patients that are administered at private hospitals have a better recovery rate than those who are admitted at public hospitals. "The pandemic has deepened inequality: the poorest are most exposed, because they often live in inadequate sanitation conditions, have more chronic illnesses and have more problems getting a hospital bed," said Guilherme Werneck, vice president of the Brazilian Collective Health Association (ABRASCO) as per report.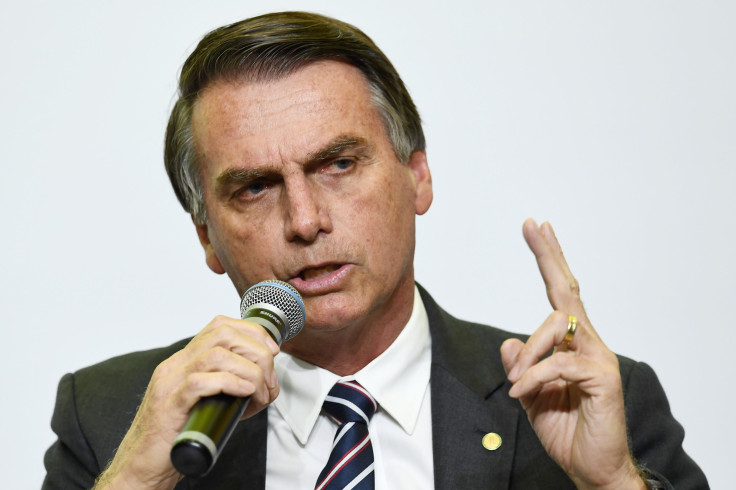 © 2023 Latin Times. All rights reserved. Do not reproduce without permission.