As of now, there exists no proven treatment for the coronavirus pandemic exists and all the vaccines and experimental drugs to combat it are still stuck in their trial phase. But the Chinese government is busy promoting its traditional medicines, the remedies that make a major part of the nation's healthcare system, as treatments for COVID-19. China is even exporting them to countries like Iran and Italy as international aid, without first proving how safe and effective they are.
Even though there has been no concrete trial data to back the effectiveness of these traditional remedies, senior government officials and the state media in China has been promoting many traditional Chinese medicines (TCM) as methods to deal with COVID-19 symptoms. Some have even claimed that TCM can even bring down the rising death toll from the pandemic.
Researchers are not supportive of China's stance as even the TCM remedies, for COVID-19, which are being tested are not getting rigorously designed trials and thus will not produce reliable results. And what's more, while these remedies have been in use for thousands of years, they also have side effects.
"We are dealing with a serious infection that requires effective treatments. For TCM, there is no good evidence, and therefore its use is not just unjustified, but dangerous," said Edzard Ernst, a UK-based retired researcher into complementary medicines.
But the State Administration of Traditional Chinese Medicine is already touting three formulas and three medicines that "have proved" to be effective treatments for the disease as reported by the Chinese state media.
The newspaper China Daily has named a TCM Jinhua Qinggan, herbal granules developed to combat H1N1 influenza in 2009, as a promising remedy which was taken by a group of people with COVID-19. They allegedly recovered sooner compared to those who did not take the capsules and even tested negative for the new virus, two days before the non-capsule group did.
Another traditional concoction, Xuebijing, which is made of five herbal extracts, is being pushed as the way to "detoxify and remove blood stasis" and reportedly, reduced the mortality rate by 8.8% in severely ill COVID-19 patients. But none of those medicines have any trail data to establish their authenticity.
"Unless evidence can be demonstrated, it is unethical to market TCM methods with claims of effects," said Dan Larhammar, a cell biologist at Uppsala University in Sweden.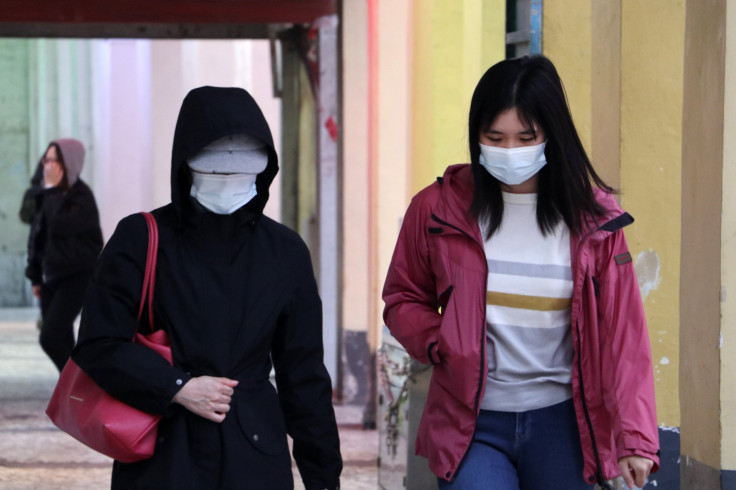 © 2023 Latin Times. All rights reserved. Do not reproduce without permission.