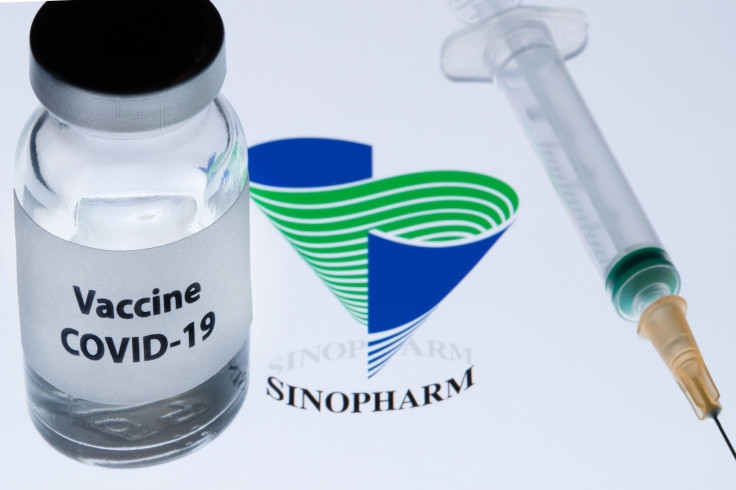 Talks of a gaining black market in the Philippines for the coronavirus vaccine have been lurking in the shadows after a Filipino-Chinese civic leader said nearly 100,000 Chinese expat workers in the country have already received their shots.
Philippine Senator Risa Hontiveros has urged health authorities to investigate possible unauthorized Covid-19 vaccine administrations of the Philippine Offshore Gaming Operator (POGO), whose workers residing in the country are mostly Chinese.
Local media reports said Hontiveros also prodded the Department of Health and the Department of Foreign Affairs to include China in the list of countries banned from entering the country to prevent the transmission of the new Covid-19 variant that was first detected in the United Kingdom.
In a story published on The Washington Post, a POGO Filipino employee who chose not to be identified for fear of reprisal, tells of an incident in late December where she caught sight of a group chat on her co-worker's unattended phone which detailed plans to administer the Covid-19 vaccine this month to her Chinese co-workers. The chat conversation showed messages where her colleague reminded the group to " make sure when they get vaccinated, they have to wear long sleeves to cover the cotton after the injection."
Another message on the chat read:
"And you're not supposed to say anything to other employees."
Fears of a widespread black market for the coveted vaccine have been abuzz with talks of Chinese POGO workers receiving the jab as early as November last year.
The Philippine government has not yet officially approved a specific coronavirus vaccine for general use and as yet still awaits supposed shipments to arrive in February. But with the huge amount of Chinese workers employed in the lucrative gaming casinos in the Philippines that cater to gamblers in China, this has created a driving black market for the vaccine. The underground distribution has pegged the standard $30 price for the vaccine to be sold multiple times over than that amount.
"Reports surfaced in October and November that there are vaccinations. That's why I also alerted some doctors that I know at DOH it's scary that unscrupulous black marketeers inoculate people and if something happens it destroys our confidence in China vaccines especially," Filipino-Chinese civic leader Teresita Ang-See said.
She emphasized that the inoculation of Chinese workers was "unlawful," however, Ang See agrees with Malacañang that it was "good" that they have protection against the virus as the government has no control over this as far as they are concerned.
" They should just be careful that the vaccines aren't fake or it will create more harm," she said.
"My emphasis is it's still unlawful, that's why the government has to review its policies," Ang-See said.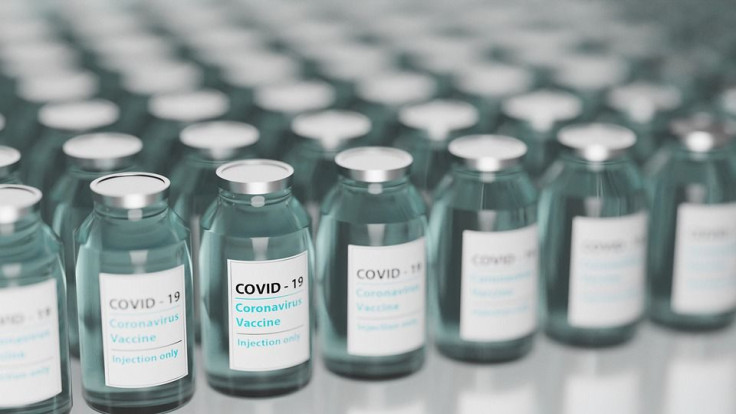 © 2023 Latin Times. All rights reserved. Do not reproduce without permission.