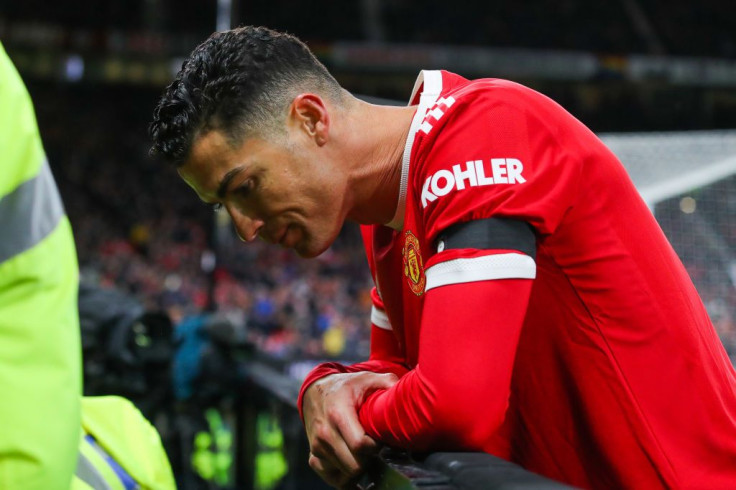 Manchester United's Cristiano Ronaldo once again proved himself by ending his longest goal drought with a strike from the edge of the box which gave an advantage to the team resulting in their most anticipated 2-0 win against Brighton on Tuesday.
The Red Devils struggled during the opening 50 minutes of their Premier League game with the Seagulls Albion, however, in the 51st minute of the game, Ronaldo led Man Utd ahead with a brilliant right-footed finish, ending 587 minutes goal drought, his longest in more than a decade.
After Ronaldo's opener, Brighton defender Lewis Dunk fouled Anthony Elanga early in the second half. The moderator initially showed Dunk a yellow card, but that was upgraded to a red after consultation with VAR. Meanwhile, Bruno Fernandes added a late goal as Man Utd secured all three points to move up to fourth in the table.
The Portuguese star played consecutive games without scoring before finally putting an end to the pressure he has been through. This was Ronaldo's longest goal drought in over a decade as the Man Utd star failed to net a ball once again in their 1-1 draw game with Southampton Saturday. Ronaldo has not scored a single goal in six games, five of which have been in the Premier League.
Man Utd interim boss Ralf Rangnick gushed over Ronaldo due to his "amazing" contribution and said it was the 37-year-old's best performance in weeks as the team came back to its winning ways against Brighton.
"That was an amazing goal," Rangnick said. "Not only an important one but an amazing goal. I think overall it was a good performance by Cristiano." Rangnick continued, "Energetically, he was on there, he was always trying to help the team-mates so I think in the last weeks definitely the best performance by him and a very, very important goal for us."
Ronaldo, considered as Man Utd's top scorer this season with 15 goals, took to Instagram after their 2-0 victory. He wrote, "Back on track! Nobody gives up and there's only one way to get back on track: hard work, team work, serious work. Everything else is just noise. Let's go Devils!"
Man Utd has been in a not so good position as they hit rock bottom in their previous games. Rangnick once said, "Ronaldo should score more goals" during his Friday press conference, which reportedly upset the striker. However, with Man Utd's aim to finish in the top four, every game is important as well as their teamwork. Though the team went to a dreadful first half on Tuesday with some supporters booing the players during the interval, the second half was a great progress, in which both goals were scored.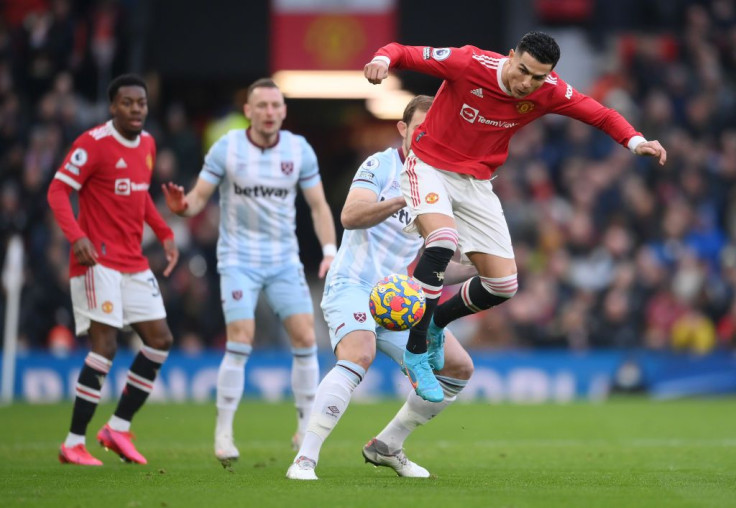 © 2023 Latin Times. All rights reserved. Do not reproduce without permission.