A 36-year-old man who was caught after being on the run for about eight years admitted his part in an international drug dealing.
Michael Paul Moogan from Croxteth initially went on the run on October 2013. This was after a raid was made at a café that was suspected of being a front for meetings between drug traffickers and cartels.
Moogan appeared before the Manchester Crown Court on Friday, November 4, and admitted to conspiring to import Class A drugs.
"You're not going to have any trouble from me. I'm tired now. Get me up to Manny and get me in Cat A. I'm done now," the 36-year-old said to a National Crime Agency (NCA) arresting officer after he was extradited to the United Kingdom.
He is set to return to court at a date that has yet to be announced.
It was added by NCA Senior Investigating Officer Ben Rutter that Moogan's arrest was a result of joint efforts by the NCA and law enforcement partners from the UK, Europe and the Middle East.
"This case should serve as a warning to others on the run from the NCA – we have a global reach, we never give up and they can never rest easy," Rutter stated. "His consignments of Class A drugs undoubtedly brought misery and real harm to the UK communities they reached."
The NCA worked with the Dutch National Crime Squad and was made aware of the situation that linked Moogan to two other British men at the Café de Ketel in Rotterdam.
The venue was not open to the public and could only be accessed through a security system and strictly for known faces.
Moogan also narrated how they smuggled cocaine, concealing them in meat from Argentina and then bringing them into the UK.
He also added how he was using fake identities to avoid capture and bribed port officials to ensure that his drugs would not be stopped.
Aside from the UK, Moogan also shipped drugs to South America, Bulgaria, Latvia, Spain and Belgium, the Liverpool Echo reported.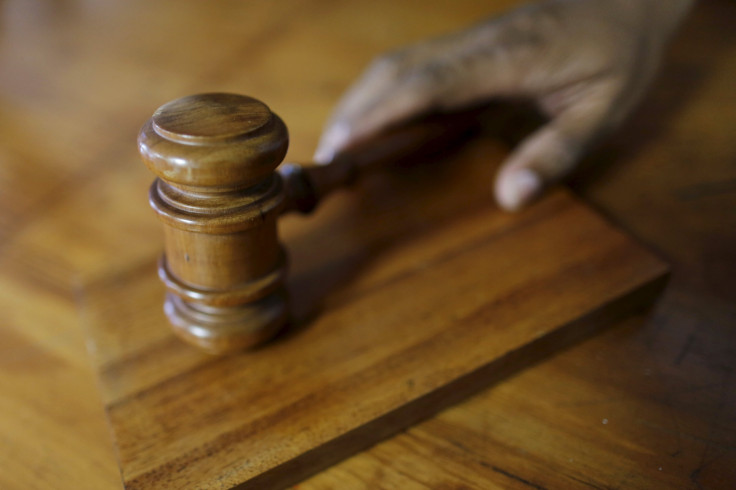 © 2023 Latin Times. All rights reserved. Do not reproduce without permission.