A Swedish national wanted by the United States has been slapped with a 15-year prison term after running a cryptocurrency Ponzi scheme, defrauding over 3,500 victims of more than $16 million, the Department of Justice announced on Thursday.
The fraudster, Roger Nils-Jonas Karlsson, 47, ran an investment fraud scheme from 2011 until it was dismantled in June 2019 following his arrest in Thailand. He pleaded guilty on March 4, 2021, to securities fraud, wire fraud, and money laundering charges, court documents revealed.
Karlsson had reportedly encouraged victims to acquire shares in a scheme called "Eastern Metal Securities" using cryptocurrencies like bitcoin. He would lure potential investors into purchasing shares of the plan for less than $100 per share, guaranteeing "astronomical returns" leveled to the price of gold that would amount to 97% of the amount they invested.
As of Jan. 2, 2019, during the fraud, 1.15 kilograms of gold was worth more than $45,000, Finance Feeds noted.
The conman would then offer updates and account statements to victims to earn their trust further down the track. Karlsson would also alert his victims about their delayed payouts, informing them he is in touch with the Securities and Exchange Commission (SEC) to resolve the issues.
However, the funds were instead wired to his personal bank accounts. Investigations unraveled that he used the stash of illegally obtained funds to buy expensive homes, a racehorse, and a resort in Thailand.
U.S. District Judge Hon. Charles R. Breyer sentenced the fraudster to a 180-month jail term to ensure that Karlsson had the abundance of time to reflect on the harm he inflicted to his victims.
The man, who was ordered to forfeit this Thai resort as well as various other properties and accounts, has to pay victims back a whopping $16,263,820. A restitution order will also be entered by the court within 90 days, CNBC reported.
"The investigation into Roger Karlsson's fraud uncovered a frighteningly callous scheme that lasted more than a decade during which Karlsson targeted thousands of victims, including financially vulnerable seniors, to callously rob them of their assets and all to fuel an extravagant lifestyle surrounded by luxury condominiums and lavish international vacations," Acting U.S. Attorney Stephanie Hinds of the Northern District of California said in a statement.
Authorities are urging the victims of Roger Karlsson and Eastern Metal Securities to report their loss to the U.S. Attorney's Office for the Northern District of California.
Investors are being reminded that the Swedish criminal had utilized several aliases, including Steve Heyden, Euclid Deodoris, Joshua Millard, Lars Georgsson, Paramon Larasoft, and Kenth Westerberg, during his long-running fraudulent cryptocurrency operations.
The Securities and Exchange Commission proceeded to file a separate enforcement action against Karlsson. Its Office of Investor Education and Advocacy urges investors to be extra vigilant with investment opportunities on websites that seem to run advisory and trading businesses related to digital assets.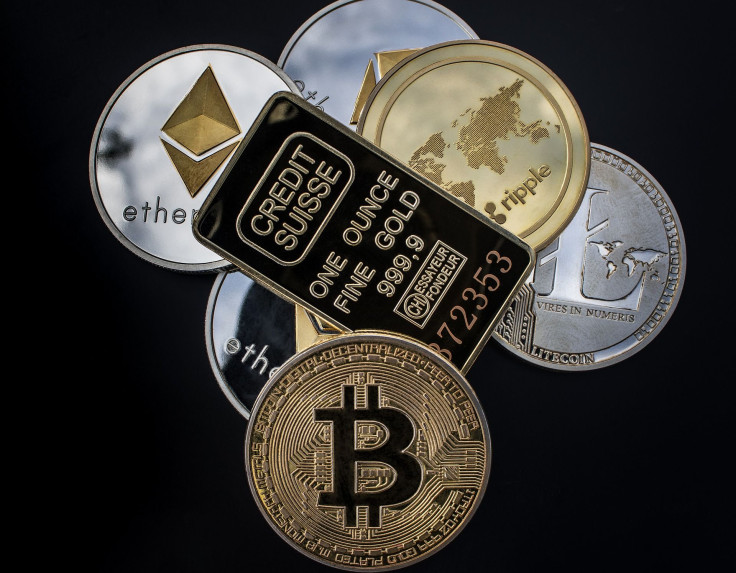 © 2023 Latin Times. All rights reserved. Do not reproduce without permission.