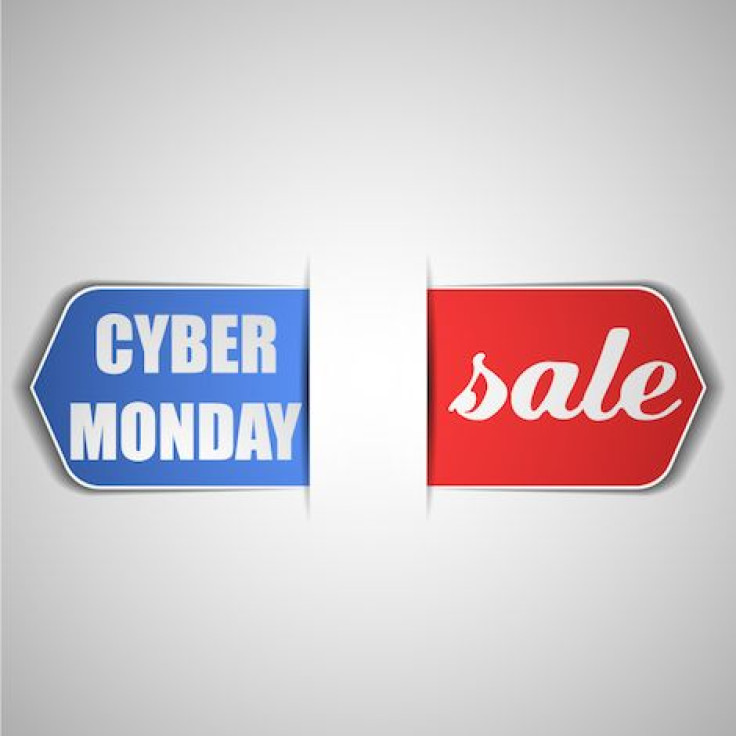 Cyber Monday is officially here and that means big deals and saving on some of the hottest electronics. We have already brought you the best deals on Apple products from the iPhone 6, iPads and more. Now we will outline some of the hottest sales on video game consoles including the PS4, Wii U and Xbox One.
Best Buy has an awesome Xbox One 500GB Kinect "Assassin's Creed: Unity" bundle. This includes the console, the Kinect sensor, "Assassin's Creed: Unity" and "Assassin's Creed IV: Black Flag." All this for only $429.99. There is also a "Call of Duty: Advance Warfare" bundle and a "Forza Motorsport" bundle for the same price.
Best Buy also has deals on Nintendo 3DS XL discounting the console by $20 making it $179.99 plus you get a $10 eShop prepaid card.
Dell is offering a great deal on an exclusive bundle that includes "inFamous Second Son," "Killzone: ShadowFall," "Tomb Raider: The Definitive Edition" along with the console and a second controller for only $499.
There are a few great deals for Sony's PlayStation 4. You can get a PS4, "GTA V," and "The Last Of Us" for $400, the normal retail price for the console. The deal is still live at Amazon. The online retailer also has a deal with a PS4 bundle, "Lego Batman 3" and "Little Big Planet 3" for $400.
As for Nintendo's Wii U Walmart has introduced the "Super Mario 3D World" bundle which includes '3D World' and "Super Mario Nintendo Land" for $300, plus a $50 giftcard.
eBay will have an awesome Wii U bundle which includes the newly released "Super Smash Bros. Wii U" title for $250.
Toys R Us will also have an amazing deal on the Wii U. For only $200, you can get a Wii U Basic and "Skylanders: Swap Force." This is by far the cheapest bundle you'll find but gaming wise isn't the best option.
© 2023 Latin Times. All rights reserved. Do not reproduce without permission.