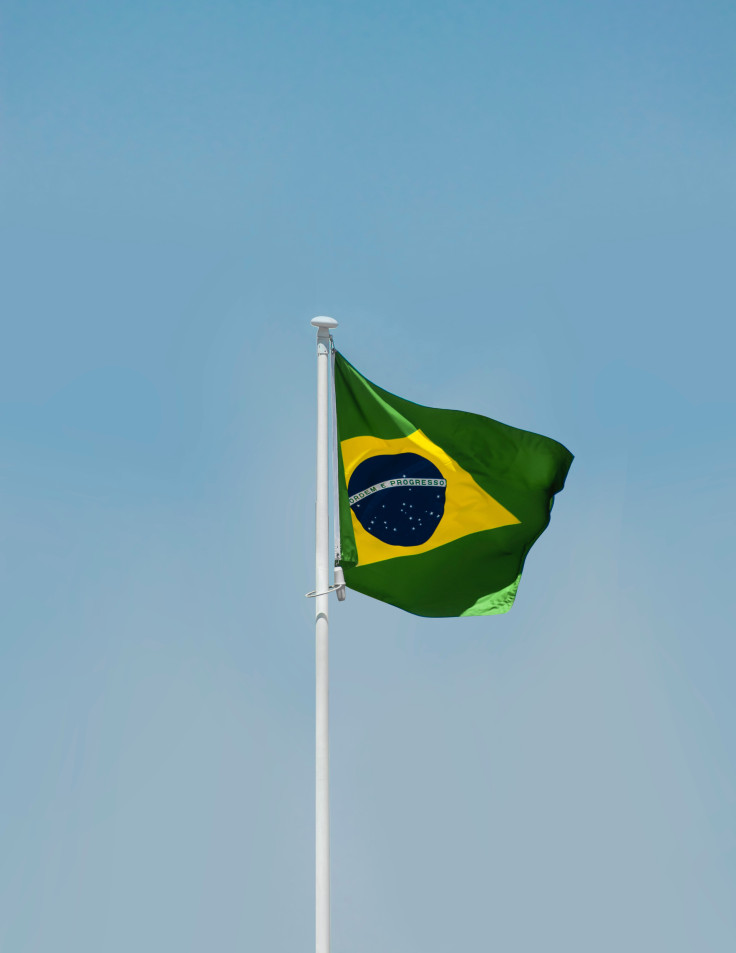 Sharing an update on the cyclone which tore through southern Brazil over the last week, authorities said Sunday that at least 13 people have died. Thousands of people have also been forced to leave their homes.
Strong winds and heavy rain on Thursday and Friday caused damage in many towns in Rio Grande do Sul, including its capital Porto Alegre, reported France 24.
The state civil defense agency said that the death toll from the storm reached 13 after two more bodies were found in the coastal town of Caraa.
According to Reuters, one of the worst hit by the cyclone was Caraa. It has a population of more than 8,000 people.
On Sunday, four remained missing in the town.
Tramandai was another town that was hit hard. It recorded windspeeds up to 60 miles per hour.
Among the fatalities is a four-month-old baby.
A woman, whose name wasn't revealed, resides in the town of Sao Leopoldo. She said that the water came up to their waist inside the house. She thanked God as the firemen arrived quickly and got them out on boats. She said that the experience "seemed like a nightmare."
Many people in the cyclone-affected areas were evacuated by helicopter.
While nearly 700 people were evacuated preemptively from high-risk areas, more than 3,700 were left with damaged houses.
Rio Grande do Sul governor Eduardo Leite said that state firefighters had rescued almost 2,500 people in two days.
Leite shared that their main objective is to protect and save human lives. They also want to rescue people who are isolated, "locate the missing and support families."
In Sao Leopoldo, 246 mm of rain fell in 18 hours. Porto Alegre mayor Ary Jose Vanazzi said that it is "a level never seen before in the history" of the city that has 240,000 people residents.
On Sunday, streets in Sao Leopoldo, Novo Hamburgo and Lindolfo Collor were still flooded.
Soldiers were able to carry out rescue operations in Novo Hamburgo when the rain stopped.
In the middle of next week, more rainfall and cold temperatures might worsen the situation.
In recent years, Brazil has been hit by a series of deadly weather disasters.
In February, about 65 people died
when heavy rain caused floods and landslides in the southeastern state of Sao Paulo.
According to CNN, extreme weather across the globe is becoming more intense and more frequent. It is happening as the climate is getting warmer.
The world is 1.2 degrees Celsius warmer than it was before the industrial times.
The United Nations said that the proportion of tropical cyclones has shot up due to the warmer global temperatures.
© 2023 Latin Times. All rights reserved. Do not reproduce without permission.