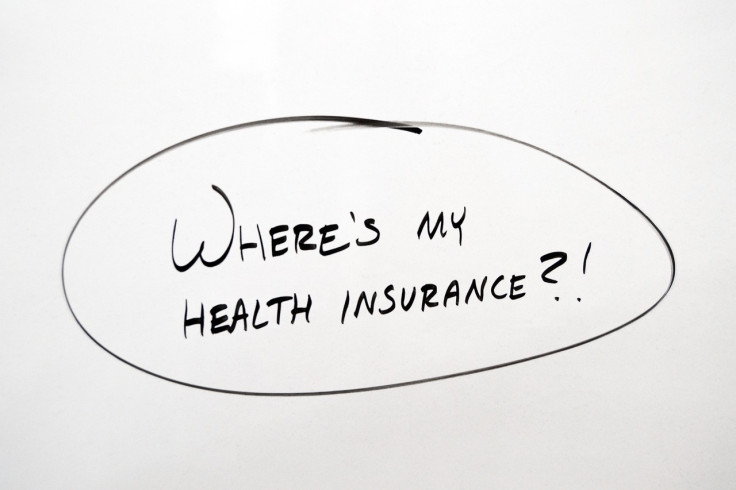 A report published Friday by the immigrant rights nonprofit group National Immigration Law Center, documenting the findings of a recent survey, finds that 27% of DACA recipients reported not being covered by any kind of health insurance or other health care plan.
The results suggest that of the more than 580,000 young adults without legal status who are allowed to work and study without fear of deportation under the Obama-era DACA program, almost 157,000 are estimated to be uninsured.
A previous version of the survey conducted in 2021 found the DACA uninsured rate to be at 34%. Kica Matos, president of the National Immigration Law Center, attributed the slight dip to "a healthier economic climate."
Of the DACA recipients who reported having health insurance, 80% said they were covered through an employer or union.
Because being ineligible for federal health insurance contributes to DACA recipients' high uninsurance rate, the Department of Health and Human Services under President Joe Biden proposed a rule that would expand access to health care coverage to them. Research has found that DACA recipients contributed an estimated $6.2 billion in federal taxes every year that help fund such programs.
© 2023 Latin Times. All rights reserved. Do not reproduce without permission.