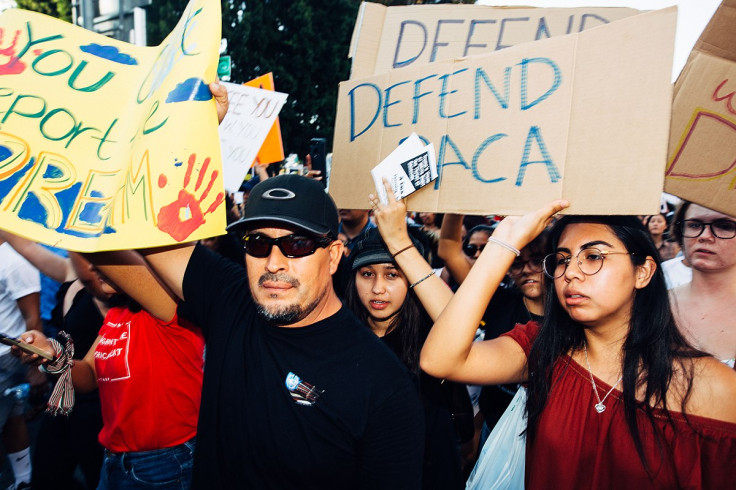 DACA, The Deferred Action for Childhood Arrivals program was created to protect eligible young adults who were brought to the U.S. as children from deportation and to provide its work authorization for temporary, renewable periods.
It's been back and forth that DACA recipients will no longer be able to renew their DACA, or that DACA has ended. As of right now applying for DACA isn't allowed. So, if you are a DACA recipient and you miss your opportunity to renew it you're basically back to square one.
There's more than 580,000 DACA recipients waiting for answers on what is the next step after this long pause in between the Obama-era and the Trump-era.
DACA recipients are very frustrated and scared with living in two-year increments at a time.
As of now DACA recipients have several options to become a U.S. citizen by obtaining an advanced parole or marrying a U.S. resident depending on their way of entry.
What Congress really needs to do is, they need to find a permanent solution for all the "Dreamers." All this going back and forth is not giving straight answers and it just has everyone confused. What will be the Congress next big step? Will there be any progress with DACA, or will they forever just be stuck in the same position?
© 2023 Latin Times. All rights reserved. Do not reproduce without permission.