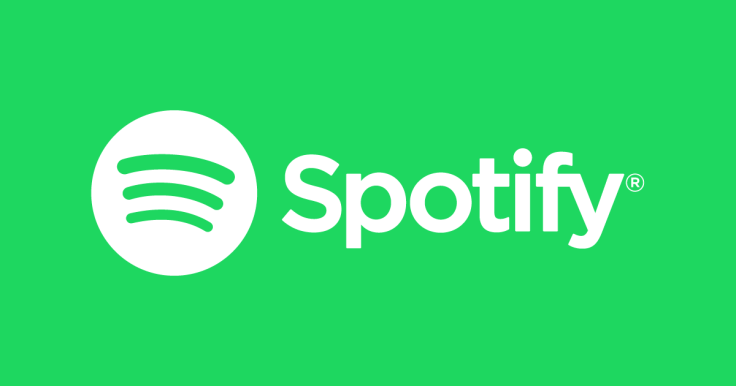 The renowned French duo celebrates the tenth anniversary of the release of the album Random Access Memories, through an advertising campaign on Spotify.
The exciting thing about this album on the popular streaming platform is that in the transition images that the songs have when they are playing show coordinates of different parts of the world and different dates depending on the song.
It is not yet defined what will take place on May 11 of this year at 10 a.m. as shown in the animation of the song Fragments of Time in collaboration with Todd Edwards, but what we do know is that the coordinates (19°25'57.5" N 99°07'59.3" W) take us directly to the Zocalo of CDMX. If we appreciate the transition of images in the song later to the coordinates, we, can also appreciate the date.
The French duo has not confirmed that any event will be held in Mexico City or in any other of the cities that are in other coordinates, which are as follows:
'Give Life Back To Music' Take us to Santa Monica Pier, in Santa Monica, California, USA with the coordinates 4°0030.5N 118°2954.9W.
'The Game Of Love' Take us to the statue of Unicorn Gundam Central Square, in Tokyo, Japan with the coordinates 35°3727.3N 139°4631.5E.
'Instant Crush' Take us to Ibirapuera Park, in Villa Mariana, Sao Paulo, en Brasil with the coordinates 3°3511.9S 46°3921.8W.
'Lose Yourself To Dance' Take us to Times Square Garden, New York, USA with the coordinates 40°4532.2N 73°5906.3W.
'Get Lucky' Take us to Opera House in Sidney, Australia with the coordinates 33°5129.3S 151°1252.5E.
'Doin' It Right' Take us to Pompidou Center, in Paris, France with the coordinates 48°5138.9N 2°2106.1E.
But if the presentations take place, it would be an exciting way in which the French duo manages to publicize a list of possible presentations, on a platform that is used every day, and could lead other artists to a different way to interact with their fans, in a much subtle and fun way.
© 2023 Latin Times. All rights reserved. Do not reproduce without permission.