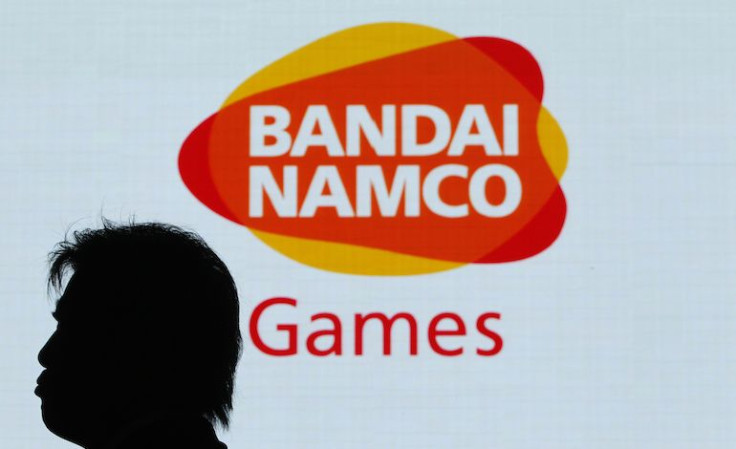 Bandai Namco has revealed the launch window for the first DLC pack coming to the "Dark Souls 3" title. According to IGN, the first pack will arrive in the fall.
VideoGamers reports, the company has confirmed the release window and reveals the second DLC pack will come at a later date.
The forthcoming "Dark Souls 3" downloadable content packs will contain new maps, new bosses and enemies as well as additional weapons and armor sets for your characters. There is currently a season pass available which will cost gamers $25. The season pass will give gamers both DLC packs at a discounted price.
This news confirms an earlier report that found evidence of two DLC packs coming for the game. According to VG247, The description found in an Xbox One leak stated that the new add-ons will bring "new maps, bosses, enemies and additional weapon and armor sets" to the action-RPG game.
Meanwhile, for those gamers looking to get their hands on the title at a discounted price, you are in luck. "Dark Souls 3" has been a popular buy on Amazon and if you happen to be an Amazon Prime member, you'll receive 20 percent off the game. Furthermore, the "Dark Souls 3 Collector's Edition" is eligible for the 20 percent Prime discount as well -- as long as the game remains in stock.
If you don't subscribe to Amazon Prime you're still in luck. Simply sign up for a free trial and get the discount and cancel your subscription before you are billed.
So far the title has received high praise from sites such as The Verge, Washington Post, Forbes and more.
"Dark Souls 3" released earlier this week on the PlayStation 4, Xbox One and PC. Check out a few of the games trailers and cinematics below:
© 2023 Latin Times. All rights reserved. Do not reproduce without permission.