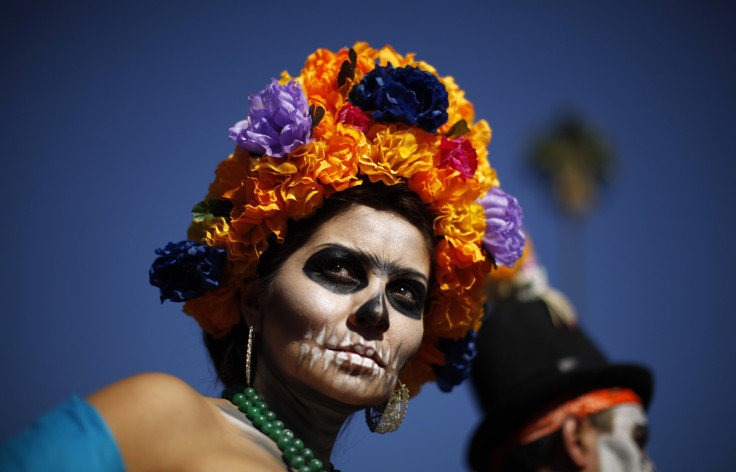 Día de Los Muertos is approaching and as a lot of Catrina-inspired looks are surfacing online, we would like to share a little history on the Catrina before we show you some amazing looks you could copy for a fantastic Day of the Dead look. La Calavera Catrina, also known as "Dapper Skeleton" or "Elegant Skull" is a 1910–1913 zinc etching by famous Mexican printmaker, cartoon illustrator, and lithographer José Guadalupe Posada. Originally called "La Calavera Garbancera," the image depicts a female skeleton dressed only in a hat befitting the upper-class outfit of a European of her time.
She is offered as a satirical portrait of those Mexican natives who, Posada felt, were aspiring to adopt European aristocratic traditions in the pre-revolutionary era. The original leaflet describes a person who was ashamed of his Indian origins and dressed imitating the French style while wearing lots of makeup to make his skin look whiter. This description also ties to the original name "garbancera," which became a nickname given to people of indigenous ancestry who imitated European style and denied their own cultural heritage. Posada drew this to explain and rescue the folklore of worshiping the dead, hence why it's used as a Día de los Muertos image.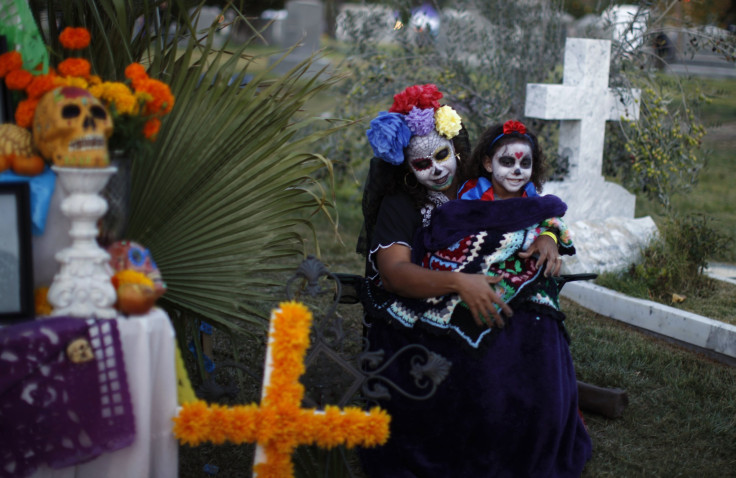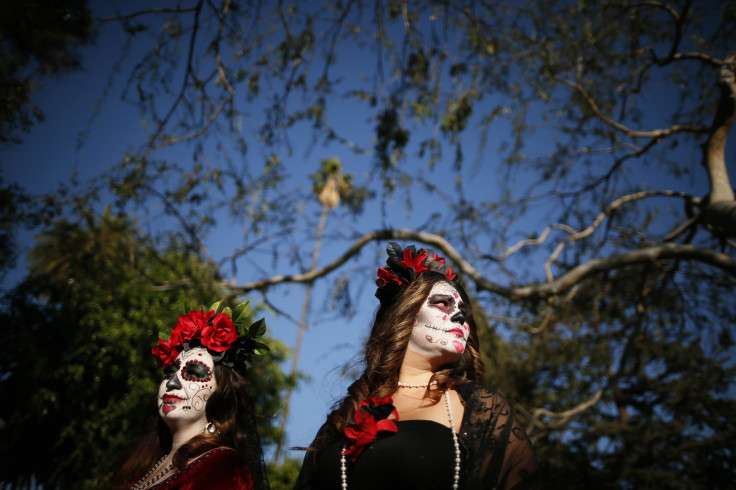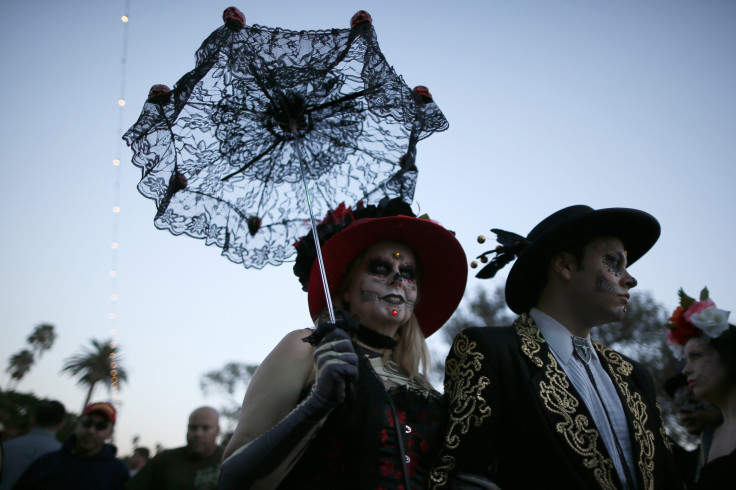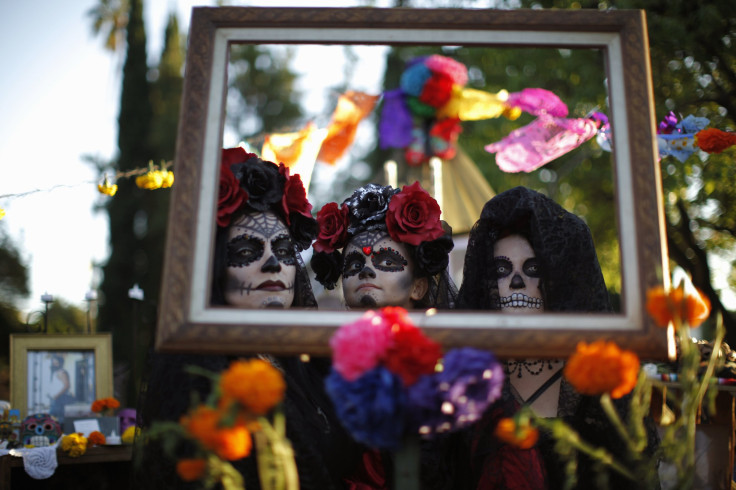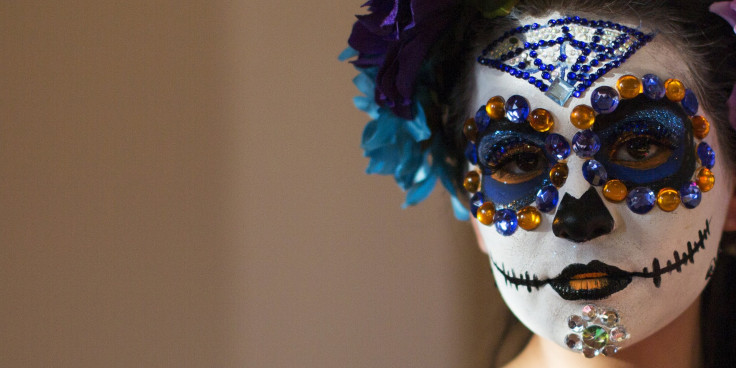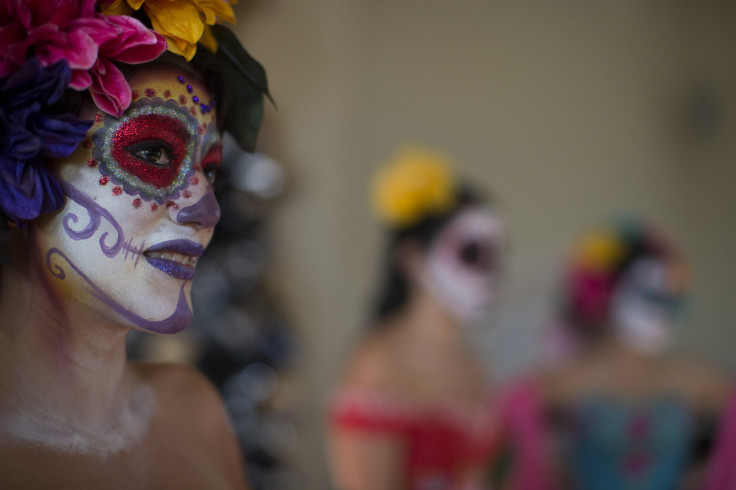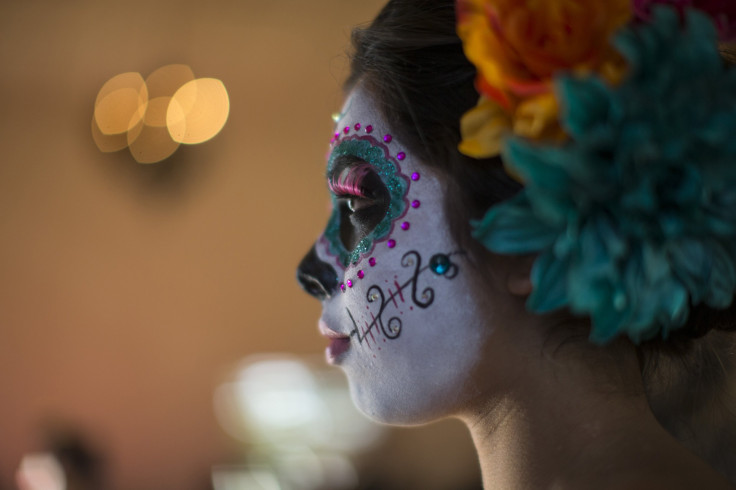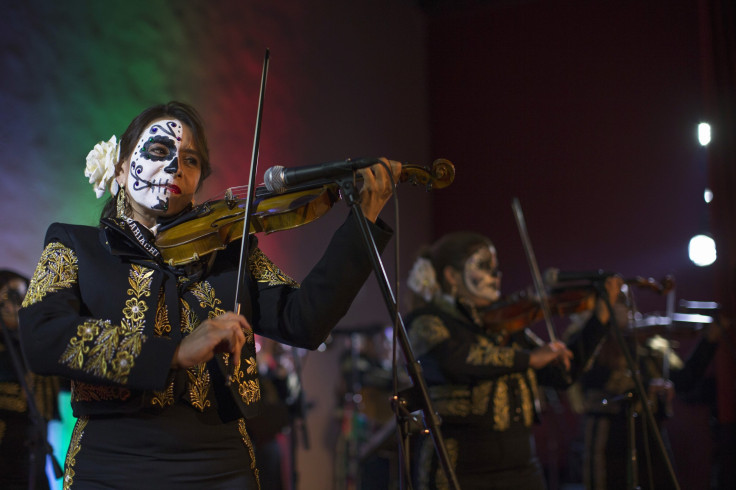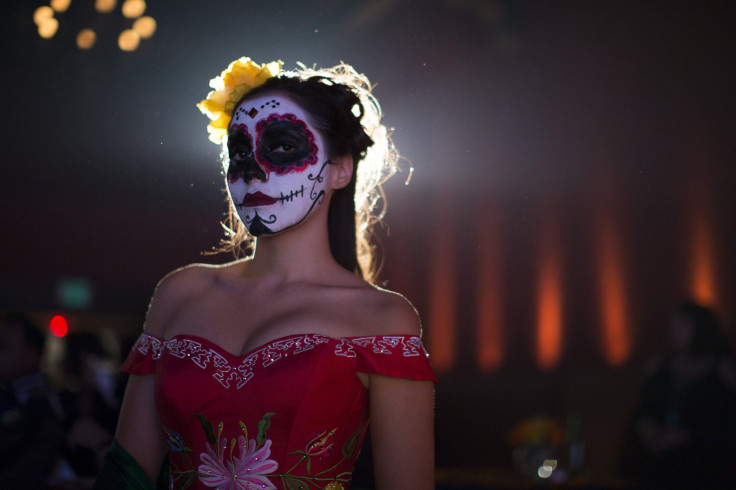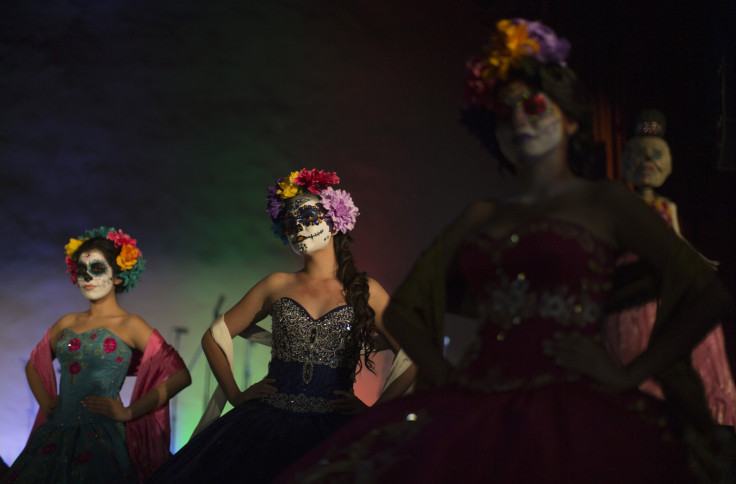 © 2023 Latin Times. All rights reserved. Do not reproduce without permission.