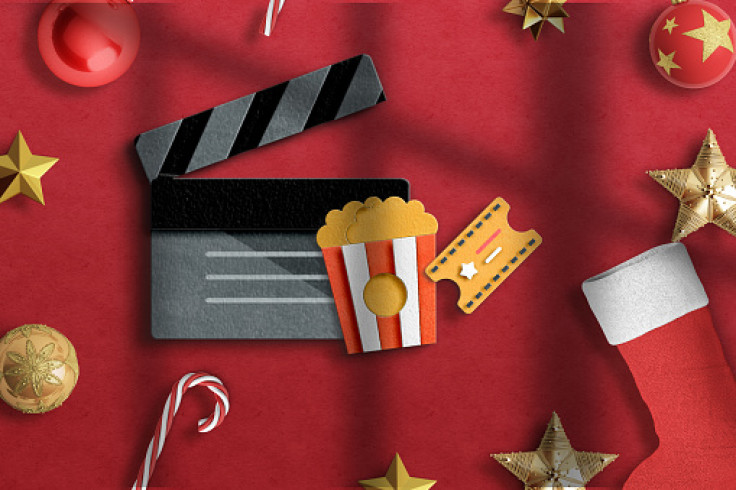 DC superhero adventure "Blue Beetle" has outshined "Barbie," ending the latter's four-week run at the top spot.
"Blue Beetle," the first Latino-centric superhero flick by DC films, opened this weekend to $25.4 million in the United States and Canada, pushing "Barbie" to the second position. "Blue Beetle" and "Barbie" are both distributed by Warner Bros. Discovery.
Though "Blue Beetle" performed within the lower range of its early earning projections, the movie's international earnings of $18 million contributed to a global total of $43.4 million, Deadline reported, citing Comscore.
Emerging as a ray of cinematic hope after the box-office struggled with superhero films like "The Flash" and "Shazam! Fury of the Gods," the movie achieved a respectable 76% fresh rating on the review's aggregation site Rotten Tomatoes, along with a B-plus grade from audiences polled by CinemaScore.
"Blue Beetle" follows the journey of 22-year-old Jaime Reyes, portrayed by the talented Xolo Maridueña from "Cobra Kai."
After becoming the first in his family to graduate college, Reyes returns to his hometown, Palmera City, only to confront the stark changes brought about by gentrification and displacement. These transformations have adversely impacted his family's business and cherished home. As the eldest sibling, Reyes embraces the responsibility of supporting his loved ones financially, while also setting forth on a quest to discover his life's purpose.
The turning point in Reyes' journey arrives when he meets Jenny Kord (played by Bruna Marquezine), the niece of the company's CEO whom he was visiting for a job opportunity. Reyes unexpectedly comes into possession of a dazzling blue scarab during their meeting. This ancient relic is no ordinary artifact, as it holds within it the essence of otherworldly biotechnology.
Apart from the remarkable character dynamics, what really sets the movie apart was the unique spin on a superhero plot that sent it to the top, critics say.
Director Angel Manuel Soto's "Blue Beetle" has risen to the occasion amid unique release challenges, including limited promotional avenues for the cast due to the the double SAG-AFTRA/WGA strike.
"'Blue Beetle' is a good old-fashioned origin story, a stand-alone film unrestrained by crossovers and cameos," film critic Katie Walsh in The Times' review. "As a hard reset for the troubled DCEU, it's refreshing, despite its adherence to formula."
Meanwhile, USA Today called the film "an inspired immersion in Latin culture."
The community solidarity the film received was quite a spectacle too, as local fans and organizations have joined forces to make up for the unconventional circumstances surrounding the release of "Blue Beetle." One good example was the event at BLVD MRKT in downtown Montebello in California on Saturday to celebrate the movie, LA Times reported.
© 2023 Latin Times. All rights reserved. Do not reproduce without permission.