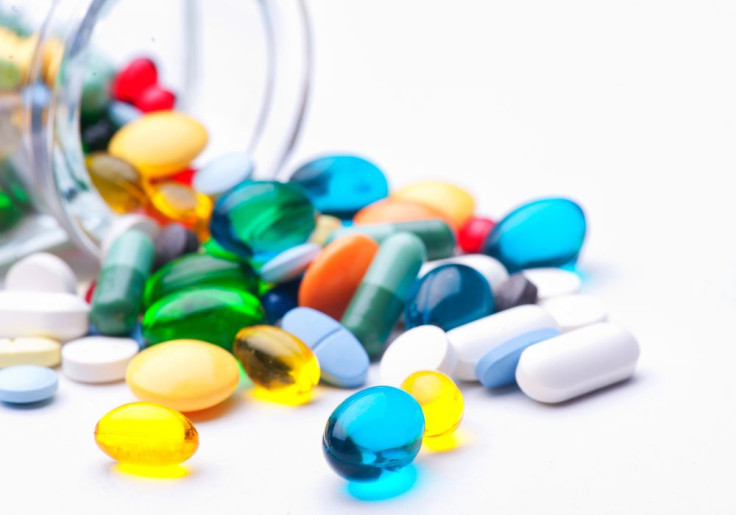 Caracas, Sep 13 (EFE) — A Venezuelan governor denied that eight people were killed by a deadly, fast-acting virus at a hospital in the north-central city of Maracay and accused the head of the local medical association of deliberately attempting to sow panic among the local population.
"I need to start by categorically denying the existence of some virus or bacteria on the premises of the Maracay Central Hospital that is putting the lives of patients at risk," Tarek el Aissami, governor of the north-central state of Aragua, whose capital is Maracay, said Friday in a press conference.
El Aissami refuted remarks made by the head of Maracay's medical association, Angel Sarmiento, who on Thursday said an unknown fatal illness at one of the state's public hospitals was claiming the lives of its victims in as few as 72 hours. The supposed illness, which according to Sarmiento has killed four minors and four adults, has no epidemiological or geographical connection.
"The only connection is the symptoms and the abrupt way in which they're dying," the physician told a local radio station.
The doctor described the supposed illness as a "hemorrhagic fever syndrome" whose symptoms include blisters on the mouth, hemorrhages on the skin, bleeding from the mouth and nose, liver and kidney failure, and breathing difficulty, and whose cause of death is "disseminated intravascular coagulation."
But the governor said Sarmiento's remarks are part of a "terrorist matrix that has a basic purpose, which is to create alarm, anguish in Aragua's population."
El Aissami said the eight patients died of different causes, none of which involved febrile hemorrhages, as Sarmiento had indicated. "What you are is a criminal, who, irresponsibly using your status as a doctor, launched this campaign without finding out the facts, without investigating, and in these last few hours you've caused terrible anguish among the people of Aragua," the governor said in remarks directed as Sarmiento.
The governor, a member of the ruling United Socialist Party of Venezuela, or PSUV, said he will ask the Attorney General's Office to investigate Sarmiento over "this criminal and terrorist act" in Aragua.
His action is part of a "terrorist" campaign and an offshoot of the wave of anti-government protests launched in February.
The governor provided details on six of the eight deaths, saying one of the individuals died of poisoning, while three others perished due to hypovolemic shock, cancer and skin infections.
Autopsies showed that a 12-year-old boy died of leukemia and a 64-year-old man succumbed to diabetes, he added.
Opposition leader Maria Corina Machado, however, expressed support for Sarmiento on Twitter, saying he was being "persecuted by the regime" and demanding "immediate and responsible action by health authorities." EFE
© 2023 Latin Times. All rights reserved. Do not reproduce without permission.