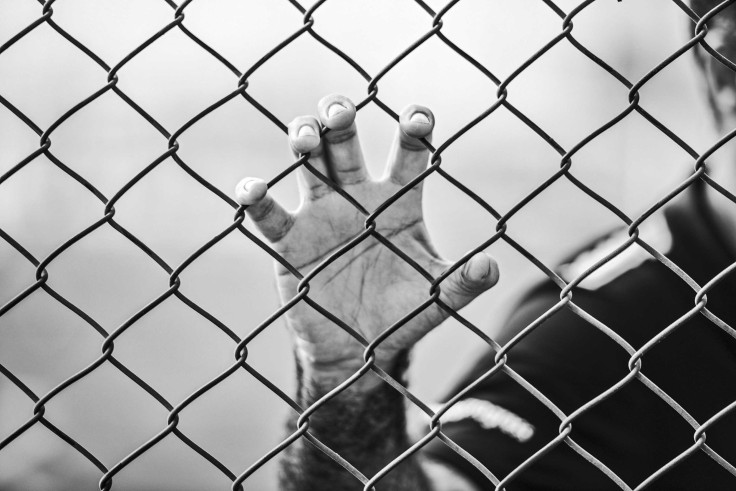 Following a formal autopsy, Virginia officials ruled the death of Irvo Otieno, a 28-year-old black man, in police custody a homicide by asphyxiation.
He died on March 6 while he was being taken to a mental health facility from jail.
An official autopsy was done by Virginia's Office of the Chief Medical Examiner. The office said on Monday that it found that he had died of "positional and mechanical asphyxia with restraints."
The office said in a statement that the death had been ruled a homicide, reported BBC.
The cause of death is "not surprising," said civil rights lawyer Ben Crump and attorney Mark Krudys, who is representing Otieno's family.
They added that it corroborated what was seen in a video that was released by prosecutors. It showed the moments leading up to his death.
The lawyers said in a statement that in a chilling parallel to "George Floyd's killing, Irvo was held down and excessively restrained to death, when he should have been provided medical help and compassion."
They added that it is tragic that yet another life has "been lost to this malicious and deadly restraint technique."
NBC News reported that after his death, seven cops and three hospital workers were slapped with second-degree murder charges.
An attorney for one of the Henrico County deputy sheriffs who is charged with the death said that the death was not an intentional one.
Peter Bowen told NBC12 on Monday that certainly, there are "varying degrees of homicide, and we still firmly believe that this death was an accident."
The video of the incident showed Otieno in handcuffs and leg irons, and being dragged into a hospital admissions room by deputy sheriffs. Medical staff was following them.
Later in the footage, around 10 deputy sheriffs and medical staff members were seen pinning down Otieno, who was shirtless, on the floor. He was still in handcuffs and leg irons when he was held down for 11 minutes. He was then seen lying motionless once the deputies and medical staff members pulled back.
As the suspect in a possible burglary, Otieno was arrested on Mar. 3 and was placed under an emergency custody order. It is used when it is believed that a person could harm themselves or others due to a mental illness.
Otieno's family said that he had a mental health crisis when he was arrested. They added that he was not allowed access to his medicines while he was kept in police custody.
© 2023 Latin Times. All rights reserved. Do not reproduce without permission.