Investigators are not dealing with the death of 31-year-old Angela Tramonte as suspicious. Friends and family of the deceased woman indicated that her death may have happened under suspicious circumstances. The victim was on her first date with a policeman when she went missing and was eventually found dead.
Dario Dizdar, a member of the Phoenix Police Force, met with Tramonte online. The two had been in communication with each other for months. They both were romantically involved even though they had not met in person. The woman from Saugus, Massachusetts went to Phoenix, Arizona to meet the cop earlier this year.
Since getting in touch on Instagram, the two met for the first time and went on their first date on July 30. They went on a hike at Camelback Mountain. According to New York Post, Tramonte felt tired halfway to the 2,706-foot peak. She reportedly encouraged her date to finish the Echo Canyon Trail and get back to the parking area to meet her. She asked the man to take some pictures from the peak so that she could share them on social media.
Having reached the peak, Dizdar went back to the rendezvous point. He did not find the date where she was supposed to be waiting for him. Worried about her whereabouts, the veteran cop called 911. Around four hours after the emergency call, the woman's body was found near the trail.
Initially, there was suspicion regarding the involvement of the local man who was familiar with the trail. Neither of the two had any water with them on the 104-degree day. Tramonte's grieving family and friends pointed it out as a suspicious circumstance. However, during the investigation police noted that the woman had no traumatic injuries. A Phoenix Police Department spokesperson told the Daily Beast that there was no evidence to point at foul play.
Maricopa County Office of the Medical Examiner released a preliminary report of the death. Ruling the death as accidental, the authorities noted that the cause of death was environmental heat exposure, ABC15 reported. The full medical examiner's report has not been released yet. Police are still investigating the case but it is being considered an accidental death.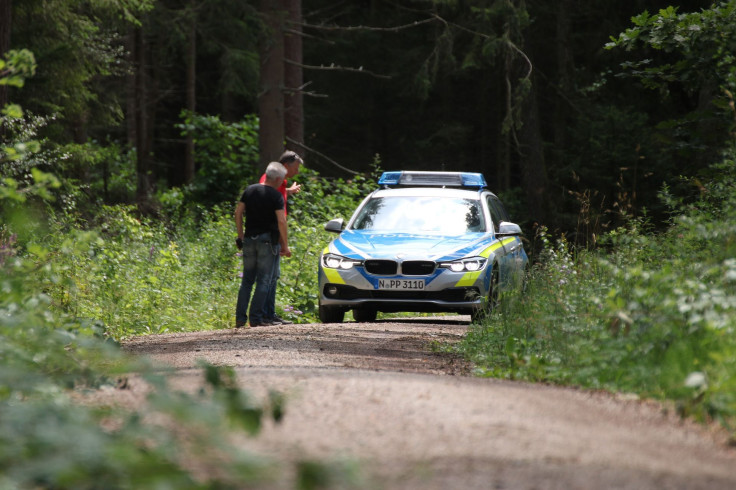 © 2023 Latin Times. All rights reserved. Do not reproduce without permission.