A Delaware police officer died on Wednesday after suffering serious head injuries when responding to a fight in a housing subdivision early Sunday.
Delmar Police Chief Ivan Barkley said in an evening news conference that Corporal Keith Heacook, 54, was still on life support after being pronounced clinically dead at 12:48 pm, Fox News reported. Barkley added that Heacock was violently assaulted inside a home while responding to a "fight in progress" call over the weekend.
State police claim Corporal Heacook of the Delmar Police Department was sent to a home on the 11000 block of Buckingham Drive on Sunday at 5:12 a.m. for a dispute involving 30-year-old Randon D. Wilkerson. According to police, a 911 caller reported Wilkerson being aggressive, fighting with other members of the house, and damaging objects in the property.
Delaware State Police said, another 911 call came from a man across the street, who were victims of assault by Wilkerson, 30, of Salisbury. He is accused of assaulting Heacook as well as a 73-year-old man and a 76-year-old woman who live across the street.
After the incident on Sunday, Heacook, a 22-year police veteran, was taken to R Adams Cowley Shock Trauma Center in Baltimore. He was diagnosed unconscious with a head injury and was rushed to a local hospital before being transferred to Shock Trauma in Baltimore, Maryland, where he succumbed to his injuries, ABC7 News reported.
Wilkerson was earlier charged with attempted murder, robbery, theft, possession of a deadly weapon during the commission of the crime, and terroristic threats. These charges have been upgraded following Heacook's death.
"He will be held accountable for his heinous crimes against Cpl. Heacook, against the elderly couple he viciously attacked, and against Delmar and our entire state," said Delaware Attorney General Kathy Jennings. Wilkerson was apprehended at the back of the property where Heacook was attacked on Monday.
Wilkerson has a longstanding criminal record in Maryland. After he was released on bail following a December robbery and failed to appear for a court hearing, a bench warrant was issued for him in February, USA Today reported.
"These are the worst moments any of us can imagine: mourning the loss of a member of our law enforcement family. Cpl. Keith Heacook served his Department and his community honorably and faithfully for more than two decades - a family man, a public servant, and a protector of his community until his final days," said Delaware Attorney General Kathy Jennings.
The officer is survived by his wife and his 11-year-old son from a previous relationship. Heacook is the youngest of a family of seven children.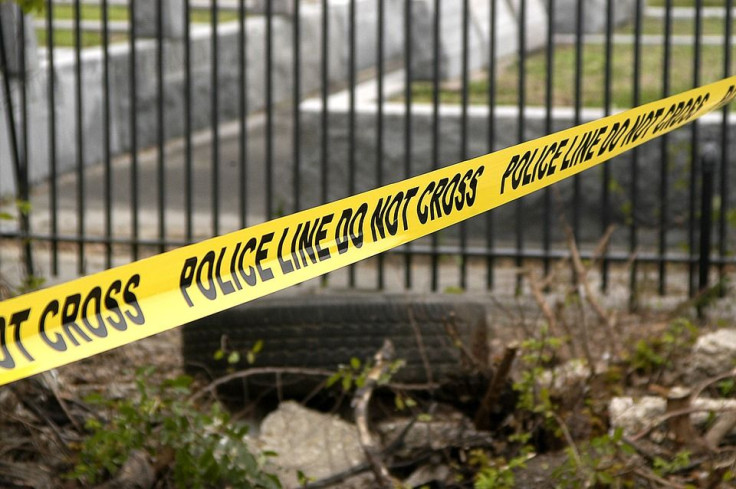 © 2023 Latin Times. All rights reserved. Do not reproduce without permission.