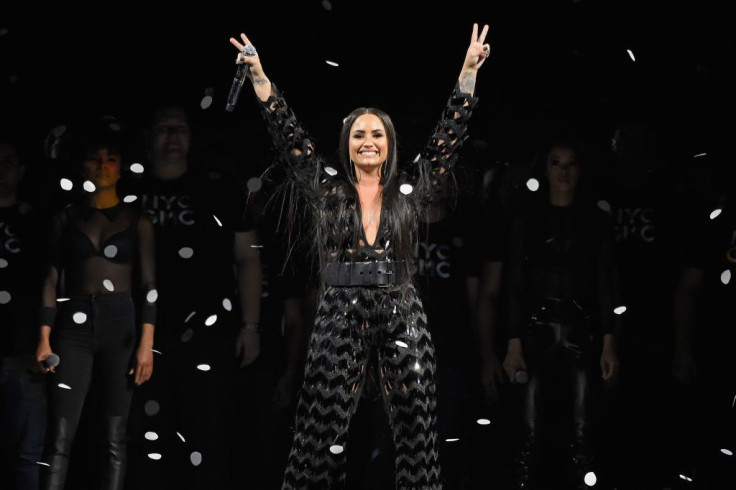 Demi Lovato recently shared a beautiful photo of her latest tattoo via her Instagram account. The singer had her great-grandmother's face inked on her left arm.
Lovato's caption revealed the significance of her tattoo, which is a realistic representation of how her great-grandmother looked like when she was just 26 years old. Since the singer is also 26 years old, she decided to have her great-grandmother's face at 26 years old tattooed on her body.
"This is for you Mimaw," Lovato wrote. "You at 26 on my arm while I'm 26 and forever. I love you more. Thank you @_dr_woo for making her come back to life for me … It's stunning and the most meaningful tattoo I have ever gotten," she added.
Lovato's great-grandmother passed away in 2016 at the age of 93. The singer shared the devastating news to her millions of followers on social media.
"This morning I lost my world and the world's most special woman. I miss her more than words can even describe. There is an emptiness in my heart that only her spirit can fill and I pray that I will feel her by my side every single day until we meet again," she wrote.
In the past, Lovato has credited "Mimaw" for her newfound strength after battling eating disorders and attempting to take her own life due to insecurities and anxieties. Lovato said that she attributes much of her strength to her great-grandmother because she held on after she lost the love of her life. Lovato's great-grandfather passed away in 2015 at the age of 88.
In related news, Lovato also showed off her toned physique when she posed in a two-piece swimsuit. In her caption, Lovato revealed that she posted the sultry photo while at the gym post-Jiu Jitsu.
"I'm sweaty and not look this glamorous right now but [expletive] I feel awesome and posting this feels empowering because I like this pic where I feel sexy and I can also defend myself from anyone that ever tries to attack me," she wrote.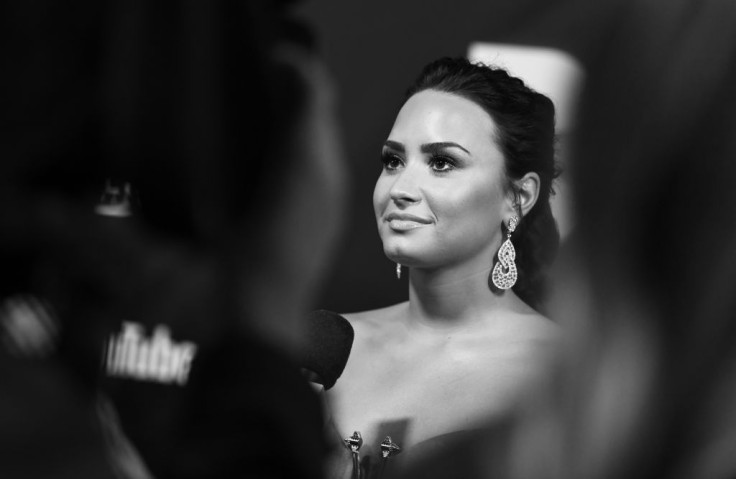 © 2023 Latin Times. All rights reserved. Do not reproduce without permission.