Demi Lovato is having "issues" with ex-fiance Max Ehrich one day after the American singer and actor was seen sobbing at their proposal site in Malibu, California. Lovato and Ehrich called it quits in September, just two months after their engagement.
Demi Lovato has been handling their breakup quite differently from Ehrich. While Ehrich still seems to be on an emotional high and has been sharing on social media his insight into his past romance with Lovato, the female singer has remained tight-lipped about her personal life. While Lovato has been occasionally posting on social media, she has never talked about Ehrich since their split.
According to a source, Lovato is not okay with Ehrich not leaving her alone despite their breakup. "He has been trying to get in contact with her family and friends and they have all blocked him," said the source. "She's in contact with lawyers now on what to do."
Another source revealed a couple of weeks ago that Lovato was already getting sick of Max's behavior. The singer reportedly wants no contact with her ex at all and she's completely embarrassed at the way Max Ehrich has been putting their romance on blast via social media. "She wants nothing to do with him," said the source.
The source also revealed that Ehrich has been making Lovato feel that he's still "in denial" that Lovato is already done with him and that their relationship is over for good. "Demi is completely done and doesn't want to see him again at this point," said the source. "She can't believe she fell into his trap and is really upset over it."
The source said demi Lovato has been dealing with the breakup quite well, and being surrounded by her loved ones has helped her a lot. "She's been spending a lot of time with her family and friends to help heal from this and they are all keeping her occupied and rallying around her," said the source.
Demi Lovato recently released her new song "Still Have Me." She is also set to perform at the 2020 Billboard Music Awards.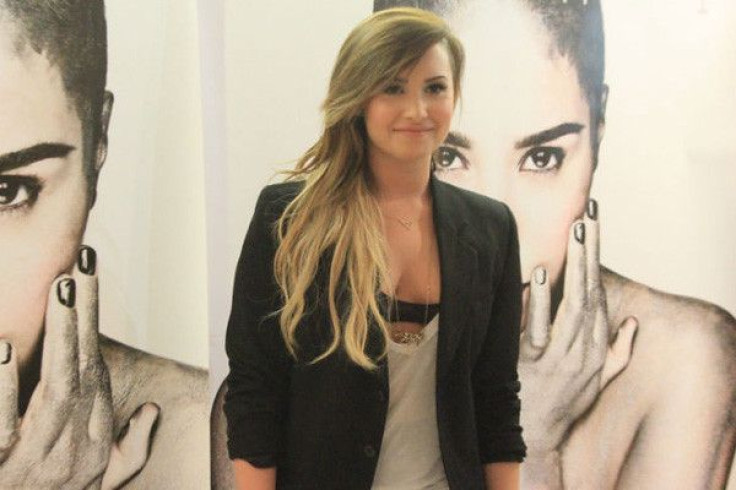 © 2023 Latin Times. All rights reserved. Do not reproduce without permission.